Nagpur: A SpiceJet flight with over 50 passengers on-board to Jabalpur from Hyderabad made emergency landing here this afternoon following a technical snag.
All the passengers and the crew were deplaned safely, the airline said.
The pilot of the Bombardier Q400 aircraft noticed the glitch and sought landing at the Nagpur airport this afternoon, an airport official said.
A SpiceJet spokesperson, confirming the incident, said the passengers were put on an alternate plane but did not offer the timing.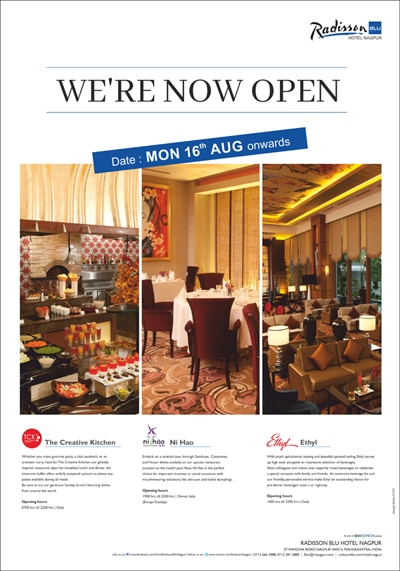 "SpiceJet flight SG 1096 from Hyderabad to Jabalpur was diverted to Nagpur due to a technical problem," the spokesperson said in a statement. There were over 50 passengers on board, he added.
After the problem was noticed, the pilot informed the Air Traffic Controller.