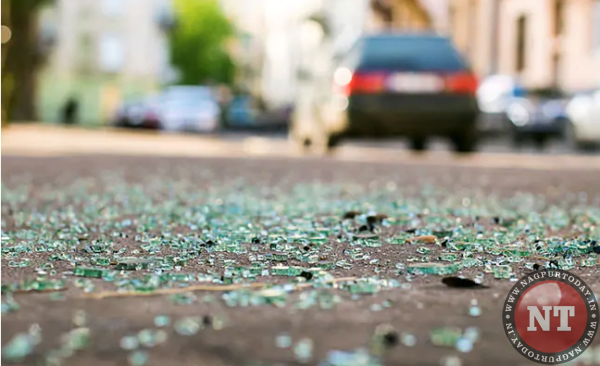 Nagpur: Rashly driven trucks have claimed lives of three individuals including a senior citizen, in three different mishaps reported under Gittikhadan, Yashodhara Nagar and Kalamna police station on Thursday.
In first incident, a 68-year-old Hariram Pruthvipal Yadav resident of Plot. No. 43, Prashant Housing Society, Rose colony was on his way to Shivmandir, near Mankapur when his moppet (MH/31/DB/1871) was knocked down by a speeding truck (MH/04/GR/2312) at around 3.30pm on Thursday. Yadav succumbed to his severe head and back injuries on the spot, before any medical assistance extended to him.
Gittikhadan police have booked accused driver identified as Sherbahadur Devraj Yadav native of Chinchvati, tehsil Vasai of Palghar district under section 279, 304 of IPC and started the probe.
Similarly, two men in their early forties took a wrath of speeding trucks on their way to home, on Thursday night under Yashodhara nagar and Kalamna police.
Peddling his cycle, 43-year-old Krushna Prabhakar Barapatre resident of Plot. No. 1185 Santosh Nagar was heading home on Thursday night. However when he reached Itta Bhatti square under the Yashodhara Nagar police at around 11.30pm, a rashly driven truck (MH/40/AN/2929) dashed him from behind with forceful impact. As a result Barapatre fell on road and with fatal head and back injuries and died on the spot.
The accused driver has been booked by Yashodhara nagar police, under section 279, 304 (A) and sub-section 134, 177 started further probe.
In another incident, a rashly driven truck claimed the life of 40-year-old Ramvilas Dirajpal Verma resident of Bazar road near Ashirwad Complex under Kalamna police at around 10pm on Thursday.