Nagpur News.
Three persons were injured, two of them seriously, when the Scooty moped they were travelling in was knocked down by speeding and uncontrolled car on Saturday.
According to reports, Arun Gajananrao Karandikar (61), a retired policeman, his wife and daughter Shubhangi were proceeding towards Jain Kalar Hall from Sakkardara on their Scooty (MH-31/BD 3854) to attend a private function. When they reached near Binzani College, a speeding Maruti Swift car (MH-31/DC 1799) rammed into the Scooty and thus hurling the trio in the air. All three crashed on the road with immense impact. Arun Karandikar and wife received critical injuries while Shubhangi escaped with minor injuries. The husband-wife and Shubhangi were rushed to the nearby Gillurkar Hospital by the bystanders. The condition of Arun and his wife is critical and both are battling for life in the ICU.
The driver of the car tried to flee the spot and in the process hit 2-3 vehicles. However, the car was stopped by the chasers near Reshimbagh Square. The mob first thrashed the driver of the car, later identified by police as Atul Vinod Tikle (25), and then resorted to damaging the car. Sakkardara police reached the spot and arrested the car driver Atul Tikle who was allegedly found under the influence of liquor.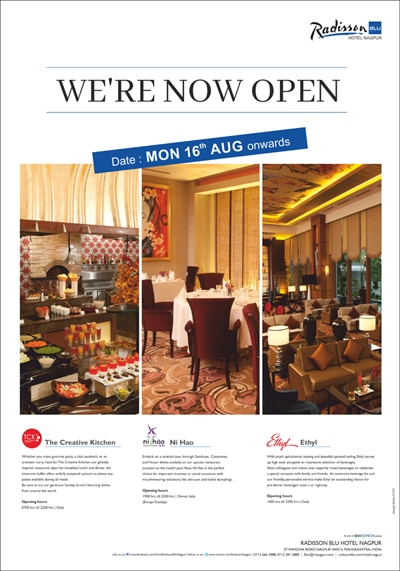 Police have arrested Atul Tikle under Sections 279, 338 of the IPC on the complaint of Shubhangi.