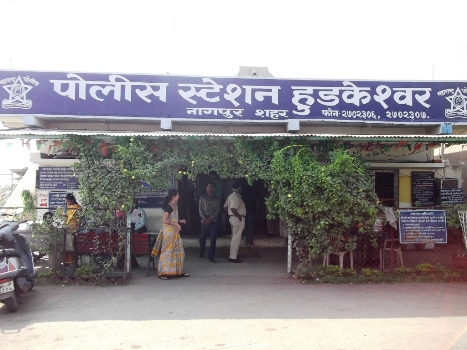 Nagpur News.
A rashly driven sports utility vehicle ran over a two wheeler on a road from Narsala to village Adyali in Nagpur killing the rider on the spot. The vehicle fled the spot soon after. However an alert senior citizen had noted down the registration number of the vehicle which helped Hudkeshwar police to catch hold of the culprit.
Mewalal Bechanprasad Gupta, 34, resident of Dharti Housing Society in Wathoda was crushed over by a speeding Qualis suv (MH-40 KR 3718) while he was riding a two wheeler (No. MH-31 DX 597). Gupta died on the spot.
Meanwhile, Hudkeshwar police registered the case upon the complaint of Umanath Pannalal Sahu, kin of Gupta. Upon inquiry, police managed to trace out the number of the said Qualis with the help of a senior citizen who had witnessed the accident.
Later, it came out that the vehicle was being driven by Narayan Mohod who was arrested and case has been registered against him under section 279, 304 of IPC. Police inspector Vasudeo Wadhare conducted inquiry into the matter.