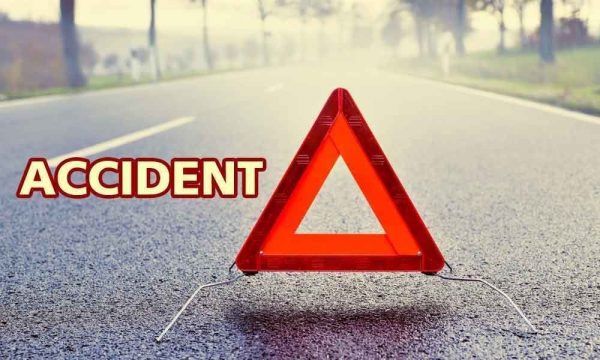 Nagpur: A rashly driven car knocked down an e-rickshaw driver near the compound wall of National Environmental Engineering Research Institute (NEERI) in Bajaj Nagar on Monday. The e-rickshaw driver identified as Hansdas Chintaman Mhaiskar (62), a resident of Quarter No A/101, Ajni Railway Colony was rushed to Government Medical College & Hospital (GMCH) where doctors had pronounced him dead. The accused car driver had fled the spot fearing public beating.
According to police sources, Mhaiskar was heading towards Ajni Square in his e-rickshaw (MH-49/AR-9101) around 7.30 pm when the incident occurred. A rashly-driven car hit his vehicle near the NEERI compound wall. The e-rickshaw overturned, injuring Mhaiskar seriously. The car driver fled the spot.
Mhaiskar was rushed to where he succumbed to his injuries around 10 pm. Bajaj Nagar Police registered a case under Sections 279, 337, 304(A) of the Indian Penal Code (IPC), read with Sections 134, 177 of Motor Vehicle Act, and started investigation.