Special court convicts former coal secretary HC Gupta in coal scam case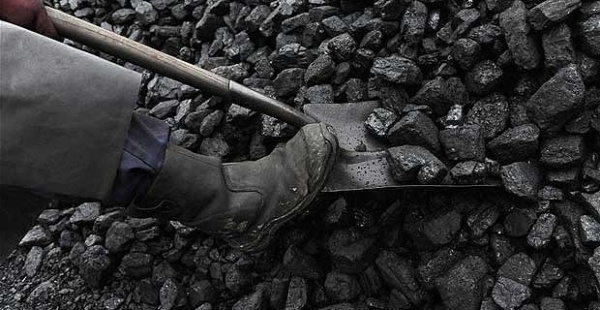 New Delhi:A Special court on Friday convicted former Coal Secretary H.C. Gupta and others in a coal block allocation case involving Kamal Sponge Steel and Power Limited (KSSPL). Central Bureau of Investigation special Judge Bharat Parashar convicted Gupta, two former coal ministry officials KS Kropha and KC Samria, accused firm KSSPL and its Managing Director […]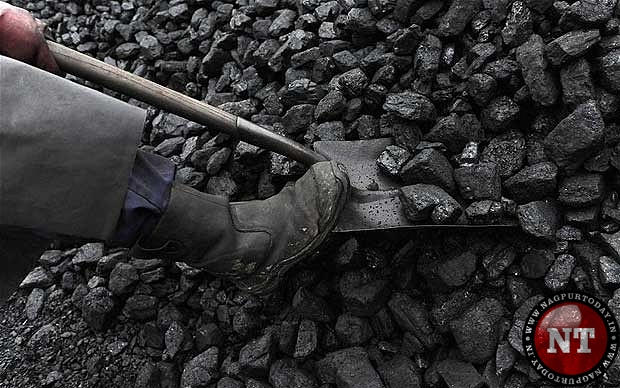 New Delhi:A Special court on Friday convicted former Coal Secretary H.C. Gupta and others in a coal block allocation case involving Kamal Sponge Steel and Power Limited (KSSPL).
Central Bureau of Investigation special Judge Bharat Parashar convicted Gupta, two former coal ministry officials KS Kropha and KC Samria, accused firm KSSPL and its Managing Director Pawan Kumar Ahluwalia, under various charges involving criminal conspiracy and under provisions of Prevention of Corruption Act.
The court, however, acquitted chartered accountant Amit Goyal in the case.
Besides Gupta, Kropha and Samria, the court also convicted the firm KSSPL and its managing director Pawan Kumar Ahluwalia.
Kropha was the then joint secretary in the Ministry of Coal, while Samria was the then director (coal allocation-I) in the ministry.
During the hearing, the CBI had alleged that the application filed by KSSPL for the coal block was incomplete and was supposed to be rejected by the ministry as it was not in accordance with the guidelines issued.
The CBI had charged that the firm had misrepresented its net worth and existing capacity, adding that state government had also not recommended the firm for the allocation of any coal block.
The accused, however, denied the allegations during the arguments.
The court had in October last year framed charges against the accused observing that former prime minister Manmohan Singh was kept in the "dark" by Gupta, who had prima facie violated the law and the trust reposed in him on the issue of coal block allocation.
Around eight different charge sheets have been filed against Gupta and proceedings are going on individually. The Supreme Court had recently dismissed his plea seeking joint trial in all these cases.