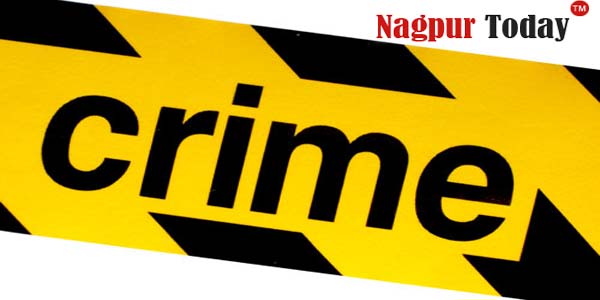 Nagpur News:
Following the guidelines of the top cop K K Pathak, the city police are on their toes trying their level best to nab the culprits and reduce the crime graph. Despite of introducing additional patrolling vehicles and heavy bandobast at 23 sensitive areas of the city, thieves seems to have successfully giving slip to cops.
On Sunday, two houses were burgled and two men were looted at knife point while cops could successfully nabbed only one thief.
At Ajni, thieves broken open into Bhaskar Meshram's residence at Narhari Nagar on Besa road and decamped with gold valuables, cell phone and other gadgets worth Rs 1.5 lakhs. Meshram, 67-year-old, and his family were busy with the preparations of his daughter's wedding at Ambedkar hall when the thieves burgled their house.
Another incident took place at Sainath Nagar under the jurisdiction of Rana Pratap Nagar police station. Complainant Deepak Gabhne had gone for a relative's ring ceremony when thieves broke open the main door lock and fled with silver ornaments and cash worth Rs 65, 000.
In third incident, two thieves robbed an 18-year-old girl and her male friend at knife point while they were chatting at Futala Lake on Sunday evening.
Shivani Choudhari, a resident of Pardhi Nagar, claimed that the boys looted their wallet and cell phones from them. However, Shivani immediately raised an alarm alerting nearby patrolling police who then nabbed one of the thief, Satish Chavhan while other fled.
In the last incident, A 19-year-old Anand Jathav, a resident of Kamptee road, was talking on her cell phone near his residence when two youths on bike stopped near him, thrashed him and snatched cell phone and cash worth Rs 1500.