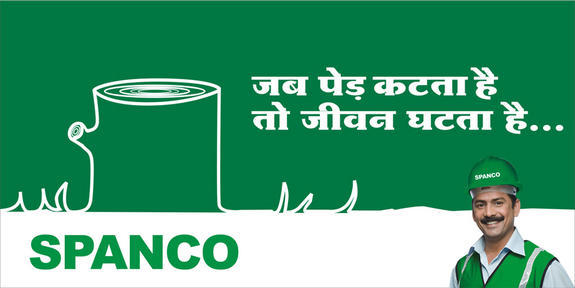 Spanco Power, which is in charge of electricity distribution in Nagpur City, has reportedly been falling short of its promise of a global standard of service. Citizens who are distributed electricity by Spanco across the city are facing rising harassment and mismanagement.
According to social worker Sunil Jacob, customers, especially those who are normally charged Rs. 1,000- 1,200 for power, are now being handed incorrect bills charging unexpected amounts. The company has been accused of using low- quality transformers that leads to wastage of power.
Spanco has also allegedly provided power connections to houses without a No -Objection Certificate (NOC) from the house owner. Company representatives allegedly visit households to gather information two to three times a month, without any identification.  While bigger consumers have bills worth lakhs of rupees pending unpaid and unasked- for, customers with smaller bill amounts are being constantly harassed.
The company is responsible for metering power usage, issuing bills and collecting the amounts from consumers. The amount charged is to be in accordance with the tariff of Maharashtra Electricity Regulation Commission (MERC).
Alert citizens Sunil Agrawal, Sunil Jacob, Anil Tembhurne, Adv. Vijay Francis, Dilip Babria, Kishore Shivpeth, Girish Pal, Claudius Peter, Sanjay Francis, Deepak Peolwar, Satish Ramteke, Janet Rani, Veronica, Hillary, Ruby, Rita, Sheila and others have made a call for better services from Spanco, so that harassed customers may get some relief.