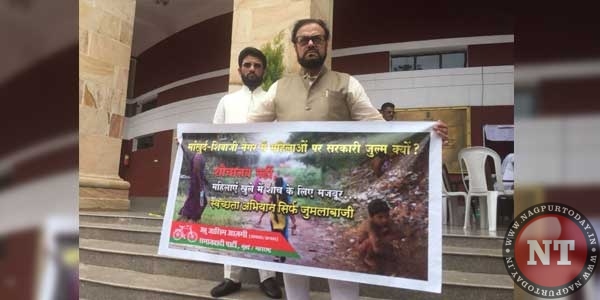 Nagpur: Amid the series of issues that are being put out in the game of politics, Samajwadi Party has now putforth a demand to make a strong religious note. Underlining the Uttar Pradesh government's move to declare Shri Krishna Janmashtami as public holiday, SP legislator Abu Azmi demanded that Maharashtra government should also follow the same.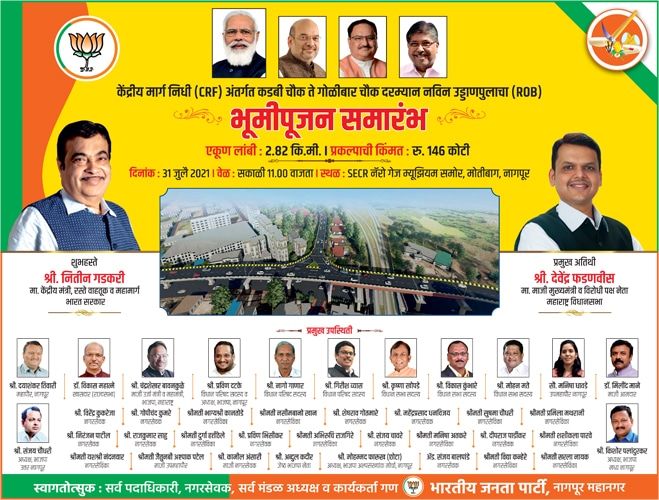 Azmi raised the issue during zero hour in the ongoing monsoon session of state assembly here.
Azmi said, "The Maharashra government should declare Krishna Janmashtami as a public holiday, which is falling on September 2.
Auspicious days such as Ganesh Chaturthi, Mahashivratri, Gurunanak Jayanti, Mahavir Jayanti, Ram Navmi, Buddha Pornima and Id Milad-un Nabi have already been announced as a public holiday."
Krishna Janmastmi is an annual Hindu festival celebrated as the birthday of Lord Krishna. "People of Maharashtra should also get a holiday on this day like those from Uttar Pradesh," he demanded.