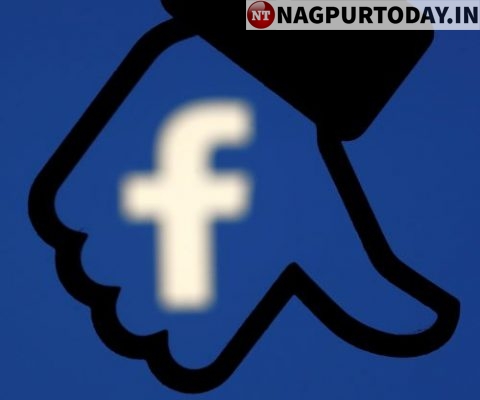 When Facebook introduced the 'Like' button in 2009 it became an overnight sensation but 10 years later, as more and more studies have pointed to the deleterious effect the 'Like' count has on users' mental health, the Menlo Park, California-headquartered social media giant seems to doing a serious rethink on continuing with the feature in its present form.
'Facebook is considering hiding "likes' on its posts amid concerns the feature turns the website into a popularity contest,' reports James Titcomb in The Telegraph, London.
On the table is not an outright discarding of the blue and white 'Like' button. While FB users would still be able to see how many people have liked their posts, what they won't see is the number of likes others' posts have received, Titcomb reports.
This was revealed by a code spotted within the Facebook app.
The company has confirmed this feature, The Telegraph says, although there was no deadline for its rollout.
'The code revealing the potential change was discovered by Jane Manchun Wong, a tech researcher who unveils unreleased features within apps and websites,' writes Titcomb.
Facebook's Thumbs Up symbol had become so popular that it even features on the entrance sign to the company's headquarters. Will it too be made invisible soon?