According to news report published in Tripoto, in the recent UAE-India Conclave that took place in Abu Dhabi, National Advisor Bureau Limited Managing Director and chief consultant Abdulla Alshehhi, has announced underwater trains between UAE and India.
As per news reports, this will be a benchmark in the trade relations of both countries. Proposed to travel from Fujairah to Mumbai by the undersea rail network, this will be used for both commercial and passenger transport. While India will transport the flow of freshwater from Narmada River to the UAE, in turn they will export Oil from Fujairah Port, back to India through the pipeline.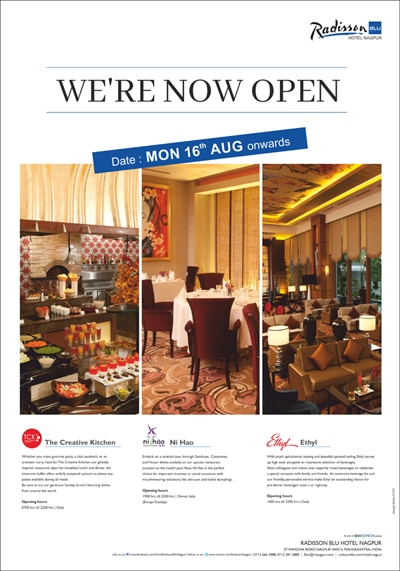 The National Advisor Bureau Limited, which has announced this project, is famously known as a perfect platform for such innovations. Although this is just a concept, they are planning to connect these two high profile cities through ultra-speed floating trains. The entire rail network will be less than 2000 km. long. Though the launch details are yet to be disclosed, a feasibility study report will soon be underway to start testing out the project.
This is not the only such project that is being planned though. Closer to home, Mumbai-Ahmedabad is expected to be connected soon by the undersea high-speed rail by 2022. Globally, similar projects are being worked upon to connect China with Russia and US with Canada.