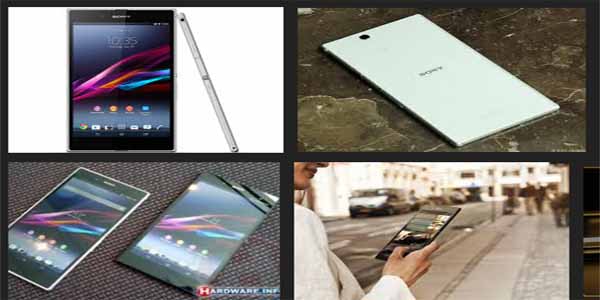 Sony Xperia Z Ultra : Size Does Matter?
Sony's new entrant in phone world Xperia Z Ultra, the next version of Sony Xperia Tablet Z has hit the market in its thinnest avatar. While the earlier one was tablet version, the latest gadget fills up the likes of phablet.
The 6.4 inch Xperia Z is a feature rich phone that clubs the features of smartphones into the convenience of tablet. The growing demand in the phablet market has prompted  Sony to present a fitting phone to combat its counterparts from other brands.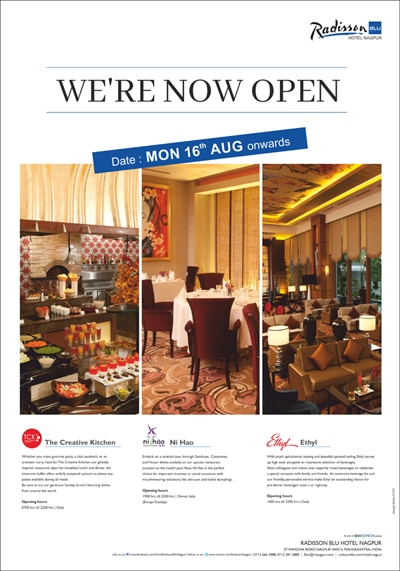 Though nothing was new in the design department as it resembles the previous gadget Xperia Z except that its little bigger and thinner than earlier versions. With its curvy edges, dimensions of 179.4 x 92.2 x 6.5 mm and 112 gms of weight, the size stands atop all in the segment.
Learning from its previous drawbacks in viewing experience in XperiaZ, ZL and ZR, this time Sony has ensured the product comes at better viewing dimensions. So you watch its screen from any angle, the appearance would be fine for sure. The Triluminous technology enhances the colors more. So be sure for better movie watching and gaming experience with this, if you are planning to have one. However, there's little more research that is required to be done in this section.
The 8 megapixel camera drops its substance few notches down as the image cannot bear the quality you desire. And hey it comes without any flash. So the camera section is full thumbs down.
One more thing, you can also try writing in your own handwriting on the screen but that doesn't excite too much.
Scroll Up
Long battery life, thinner design, improvised system for better app performance, and enhanced viewing experience.
Scroll Down
Not much in design department. Less style, more weight. 8 MP camera gives poor images, no flash, little bigger size.
Over all, Sony XperiaZ Ultra would be admired by those who like thinner format in larger size. Good entrant in phablet family.
Technical specifications
Display – 1080p 6.3 inch display (much bigger)
Sofware  – Android Jellybean 4.2.2
Internal memory – 16 GB, expandable upto 64 GB (micro SD support)
Substance – Qualcomm Snapdragon 800 chipset
Speed – 2.2GHz (Quad Core).
Ram – 2 GB
Graphic Support – 330 GPU
Power – Non 3050mAh Lithium Ion Battery