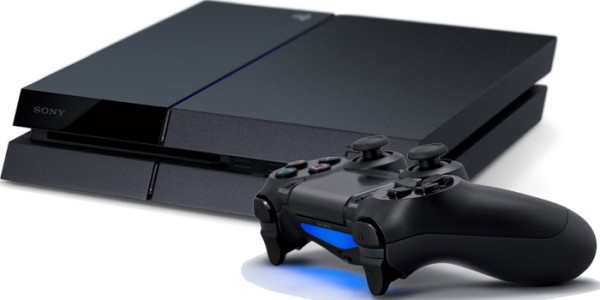 Gadget freaks in Nagpur have remarkably graduated into gaming arena when it comes to experimenting with newer gaming gadgets. Perhaps this is why the young and going gamers of city are desperately awaiting Sony PS4 to hit the stores this Monday, January 6. However, many of them have gone overboard to book it in advance in response to the pre-order call from Sony who has floated the pre-order proposal through Snapdeal and Landmark who inviting gadget lovers to pre book the console.
As there is no Landmark store in Nagpur, the city gamers can book the Sony PS4 – the personalized playstation through Snapdeal.  Those who pre-order it, can head over to the stores to pick them up on its release date.
Alternatively, potential buyers have the option of booking their PlayStation 4 units via the official website of the retail channel as well. It will be shipped to them as soon as it releases next week. The gaming machine's price remains the same at Rs 39,990, but customers will have to pay Rs 1,499 in advance. Deliveries for online pre-orders will be done free of charge.
Inside the gaming console exists a low power x86-64 AMD Jaguar 8-core single chip custom processor which is basically responsible for making it compatible with all the demanding games that you plan to play on it. The chipset is accompanied by 1.84 TFLOPS AMD Radeon Graphics Core Next engine which takes care of the visuals. 8GB of GDDR5 RAM has also been thrown into the mix.
It also supports HDMI and even has an optical drive which is compatible with Blu-ray discs as well as DVDs. The Wi-Fi-enabled machine brings essential connectivity options like USB 3.0 ports and Ethernet amongst others. You can even look forward to Bluetooth. And as a hard drive is built into the console, you can save a lot of content locally on it.
So go ahead and soak into the ultimate gaming experience with Sony PS4.