New Delhi: UPA chairperson Sonia Gandhis dinner with leaders of the Opposition parties, on Tuesday, is being attended by the likes of Tejashwi Yadav, Sharad Pawar, Omar Abdullah and Kanimozhi.
The dinner is expected to set the tone of a united Opposition to take on the BJP-led NDA ahead of the 2019 general elections.
Lalu's son and Leader of Opposition in the Bihar Assembly Tejashwi Yadav has also attended, but there was no immediate confirmation.
The dinner being hosted at the 10, Janpath residence of Sonia Gandhi, is expected to set the tone for opposition unity in the run up to the next general elections.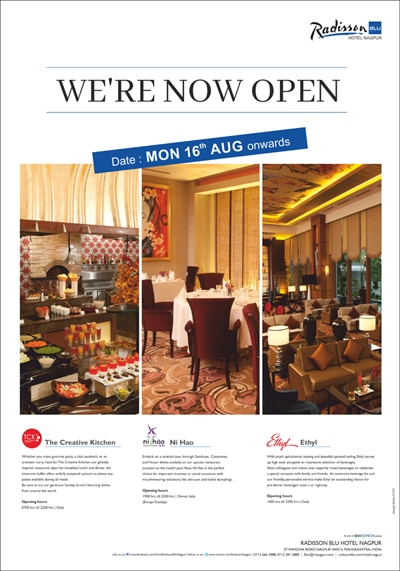 Sonia Gandhi has called for opposition unity and said parties should set aside their minor differences to get together in the larger interest of keeping the BJP out of power in the 2019 Lok Sabha elections.