Nagpur.
Just a glimpse of Sonakshi and Arjun was all that youth wanted in Nagpur. When stars from Bollywood visit tier-2 cities, the crowd simply goes gaga over them. They will do anything to get just a simple glimpse of them. When heroes or heroines of popular Hindi movies visit the city to promote their upcoming movies, the hoardes of people especially the youth gather in large numbers to see them.
A similar sight was seen today in Nagpur, when Bollywood actress Sonakshi Sinha and Arjun Kapur visited the city to promote their upcoming Hindi movie 'Tevar'. They were accompanied by a veteran actor Manoj Bajpayee who has assayed a wide range of roles in Hindi Movies.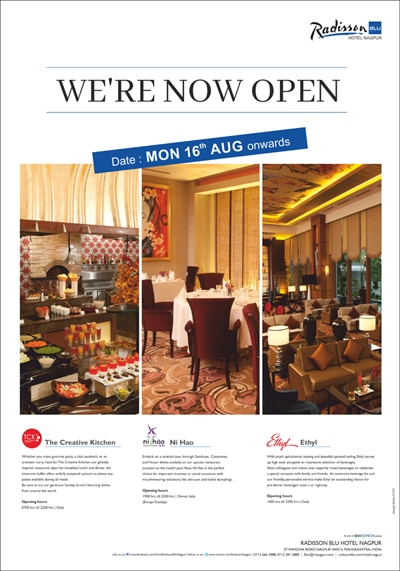 Sonakshi dint lack in wooing the crowd with her shy gestures, whereas Arjun charmed remained a silent bomb.