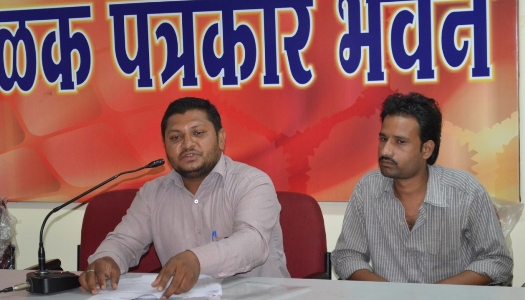 Nagpur News:
A son of a murdered man, frustrated and utterly disappointed by the police inaction, has knocked the doors of media for justice.
The son Gopal Gangadhar Ikhar, whose father Gangadhar Narayanrao Ikhar was murdered way back on 05-04-12, called a press conference on Tuesday (August 20) to apprise the media about irresponsible actions and the pressure tactics adopted by the Kalmeshwar Police.  He said, "Since my father's murder on 05-04-13, I had and have been demanding the Kalmeshwar police to make efforts to trace the murderer (s). But till today, there is no trace of the killer(s). On the contrary, Kalmeshwar police have been issuing veiled threats to us not to act in any sort that would attract non-cognizable or cognizable offence against us," Gopal said.
"Most amazing fact that baffles me is that even after providing the names of suspects involved in my father's murder, the Kalmeshwar police, instead of arresting them, are putting  pressures on me and my family for reasons better known to them. We have approached several higher officials and submitted the memorandums to them demanding arrest of the suspects and giving us the justice. But we get only false assurances instead of justice," a sad Gopal lamented.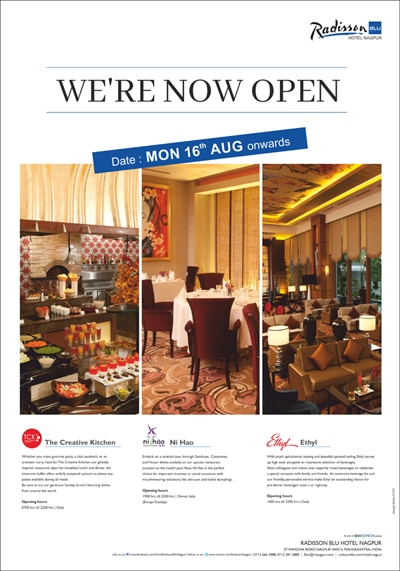 "The Kalmeshwar police even have sent a letter to us stating that police could not trace the killer(s) and the case has been put on record as closed temporarily. If we want the investigation done by the CID, the you yourselves approach the CID and plead them to probe my father's murder," a shocked Gopal said.
"I had even sent a written complaint and an application to the Maharashtra Director General of Police informing him about the careless and irresponsible attitude of Kalmeshwar police. The fallout of my written complaint to DGP was witnessed in a letter sent by Suryabhan G Ingle, the Sub-Divisional Police Officer, Saoner, informing me that Kalmeshwar police had registered an Offence No 56/2012 under Section 302 of the IPC in connection with my father's murder. The Kalmeshwar police investigated the case in a hard way but could not solve the murder. Therefore the case has been closed temporarily," Gopal said and urged the media to take up the matter and provide them the justice.