Nagpur: In an atrocious incident, a son attempted to kill his own father in Vihirgaon area.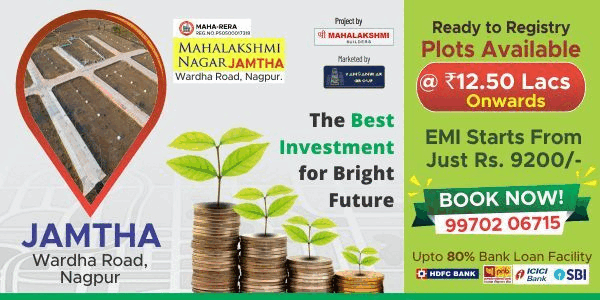 The victim is identified as Ramrao Khorgade aged 75 years and a resident of Vihirgaon on Umred Road under the jurisdiction of Hudkeshwar Police Station
His son accused Mangesh Ramrao Khorgade aged 35 years had tried to slit the throat of his father Ramrao Khorgade who was sleeping with a sharp edged weapon late in the night of September 16, 2016. The accused fled from the spot.
The profusely bleeding Ramrao Khorgade was rushed to Green City Hospital, Sakkardara by his relatives. The condition of Ramrao Khorgade is said to be critical.
According to reliable sources, Ramrao Khorgade is a farmer and ekes his livelihood by farming. The accused Mangesh Ramrao Khorgade is alleged to be slightly mentally unstable. Talks of Mangesh Khorgade's marriage were going on for the last few days.
Mangesh was very irritable. Mangesh has an elder brother identified as Raju Ramrao Khorgade aged 42 years who was serving in the military and after voluntary retirement has got recruited into Nagpur Rural Police Headquarters. Raju's wife too was staying along with the rest of the in-laws in Vihirgaon.
The motive behind Mangesh attempting to murder his father could not be ascertained as yet.
On receipt of information, police personnel of Hudkeshwar Police Station reached the crime-spot and performed all the formalities and has registered a case of attempt to murder against the accused Mangesh in Hudkeshwar Police Station under Sections 307 of Indian Penal Code and is investigating further.