Aam Aadmi Party is embarrassed, says AAP chief
Delhi/ Nagpur: Somnath Bharti, an  AAP leader known for his stubbornness, is evading arrest by Delhi police, in domestic violence case and attempt to murder his wife, after his anticipatory bail plea was rejected by Delhi High Court on Tuesday, informed the media reports.
Delhi Police on Wednesday was able to reach two more close confidants of Somnath Bharti for interrogating them on the whereabouts of the AAP MLA, who is evading arrest in a case of attempt to murder and domestic violence filed by his wife.
Police had caught hold of his brother Loknath Bharti and private secretary in this regard last evening. They were allowed to go later in the night of Tuesday.
"We are questioning the duo picked up this morning regarding Bharti's whereabouts. Loknath and the other person were released last night itself," Joint Commissioner of Police (South-West Delhi) Dependra Pathak informed, quoted the media.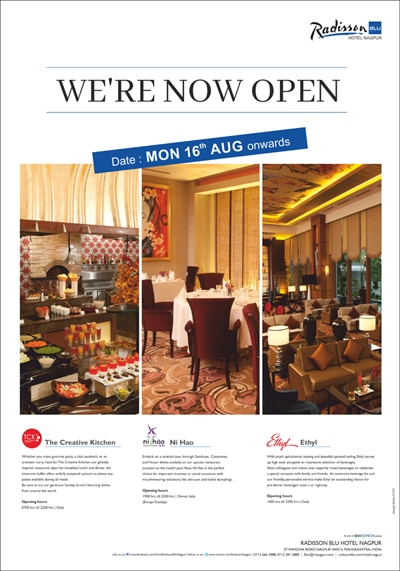 According to JCP Pathak, around 12 people, including the above mentioned four, are under police scanner for allegedly "harbouring" Bharti who is evading arrest.
It may be recalled here, the Delhi High Court on Tuesday had dismissed the anticipatory bail plea of Bharti in a domestic violence case filed by his wife Lipika Mitra. The court observed,  Bharti was "not only violent and outrageous at home, but also before the public at large". Soon after the bail plea was dismissed, Delhi Police raided the legislator's residence and office in Malviya Nagar, but he was missing, police said.
Arvind Kejariwal reacts: Bharti has embarrassed the party

Delhi Chief Minister Arvind Kejriwal on Wednesday said former law minister Somnath Bharti should surrender to police and that by "running away" from arrest "he is becoming embarrassment for the party and his family".
"Somnath should surrender. Why is he running away? Why is he so scared of going to jail? Now he is becoming embarrassment for party and his family," the Chief minister reacted in a tweet.
"He should cooperate with police," the Aam Aadmi Party (AAP) convener added.