Nagpur/Mumbai: The globally active ransomware virus has partially affected the computer systems in some institutions in Maharashtra, including that of its police department, a police official said on Sunday.
The exact data about the systems hit by the ransomware, however, will be known once the offices open on Monday, the official said.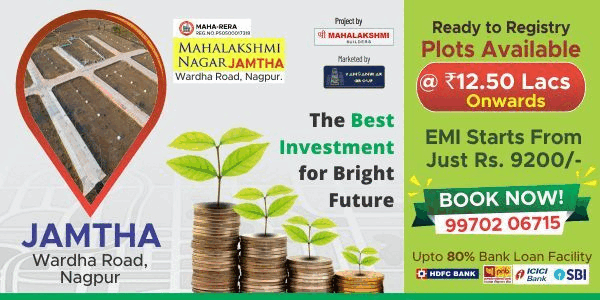 A cyber ransomware is a type of malicious software that blocks access to a computer system until a sum of money is paid through the online medium. As per reports, the ransomware has hit as many as 2,00,000 victims in over 150 countries.
"The Maharashtra police department is partially affected due to the ransomware and the cyber experts have rushed to fix the systems in time," a senior police officer said on the condition of anonymity.
"Only a small section of the computer-based data system, and not the entire system, of the Maharashtra police department has got affected. We have separated those PCs from the system and we are trying to fix it," the officer said.
Apart from the police department, few other institutions, where non-upgraded versions of the Windows operating system has been in use, have also got affected due to the ransomware, the officer said.
The officer, however, refused to disclose the names of those institutions "to avoid panic" in society.
"We have issued an advisory as well as a link of Windows patches that were released recently. The advisory can help people to take back-ups as well as check the security of their computer system," Maharashtra state's cyber cell head and government's information and publicity department, Brijesh Singh, told a news agency.
"The link of the patch is for those, who have not yet upgraded their system that quickly uses it for upgrading it. Once upgraded, the windows operating system becomes more secure," he said.
According to Singh, this was not the first time a ransomware has hit the systems globally, where the elite class of hackers have used the tools of NSA of the US government, which were leaked by WikiLeaks and other similar organisations.
"Those tools have been used by the hackers' group, who are now demanding ransom to release the system they had hacked," he said.
Asked as to how one should trust such hackers about regaining complete access of the system, he said, "Ideally, we have instructed people not to pay the ransom. It is true that those hackers are mostly after money and trust is crucial here. Once they get the money, the systems have been accessible to its users. Most of the reported cases of payment of ransom are from abroad."
When asked about the security of the Crime and Criminal Tracking Network and Systems (CCTNS), Singh said, "Luckily, the system we use (in CCTNS) is linux-based, hence it has not at all been affected."