Nagpur: India's oil marketing companies today cut petrol price by Rs 2.16/litre and diesel by Rs 2.10/litre tracking the weakness in global crude oil prices in the trailing fortnight and the corresponding fall in the prices of the Indian crude basket.
The three state-run oil marketing firms – Indian Oil Corp, Bharat Petroleum Corp and Hindustan Petroleum Corp review retail fuel prices periodically and usually revise them every fortnight to pass on the impact of global crude oil prices on their purchases.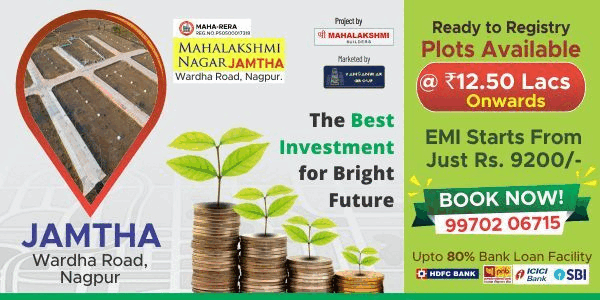 On the midnight of April 30-May 1, they had raised the price of petrol by 1 paisa per litre and that of diesel by 44 paise per litre. Interestingly, beginning Monday, May 1, the state-run oil marketing firms had begun reviewing petrol and diesel prices everyday on a pilot basis in five cities, namely, Puducherry, Visakhapatnam, Udaipur, Jamshedpur and Chhattisgarh in line with the global crude oil prices. The daily price revision mechanism will later be rolled out across the country.
Crude oil has traded lower in the last fortnight despite the oil producers continuing to pump out reduced outputs following a deal between major oil producing nations in November. The price of Indian basket of crude oil has fallen to $49.55/bbl as on May 12, and has remained below $50 for the month so far, as compared to $52.36/bbl for the fortnights of May 1, when the last revision was done.
Further, the appreciating rupee takes more pressure off Indian buyers. The Indian basket of crude oil comprises sour grade (Oman & Dubai average) and sweet grade (Brent dated) of crude oil processed in Indian refineries in the ratio of 71.03:28.97.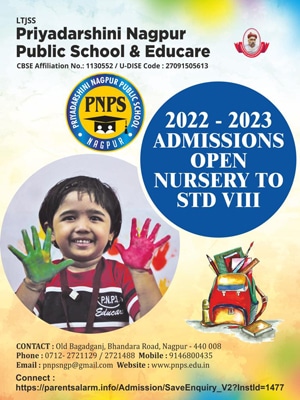 Global crude oil prices started rising since November-December when the world's major oil producers, including OPEC (Organisation of Petroleum Exporting Companies) agreed to trim output to help balance the markets and provide a support to falling prices. OPEC, a group of 13 oil producing nations, decided on November 30 to cut global crude oil output by 1.2 million barrels per day. It was first such agreement between these producers since 2008.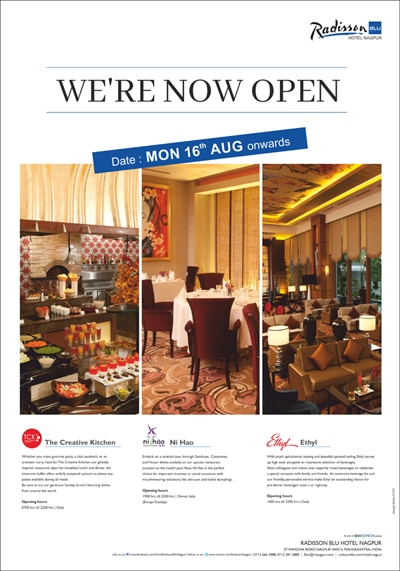 However, a rising output of shale oil in the US partly offset the OPEC cuts and continued putting downward pressure on crude oil price. Oil has mostly traded above $50 a barrel since OPEC and 11 other countries started trimming supply in January, but has remained mostly below $55. The rise in prices was recorded after Saudi Arabia said 80% of the agreed cuts have been achieved since the deal became effective on January 1, before falling again later, as the drilling in the US climbing to highest in a year countered OPEC's efforts to limit the supply.
Going ahead, the retail fuel prices may firm up, supported by statements that the OPEC and non-OPEC nations will extend production cuts further to contain prices. Saudi Arabia and Russia said on Monday that supply cuts need to be prolonged for nine months, until March 2018. Brent crude futures rose to $52.52 per barrel on Monday on the news. However, any further strengthening of rupee may offset the impact of the global crude oil prices