Somalwar students win the inspire quiz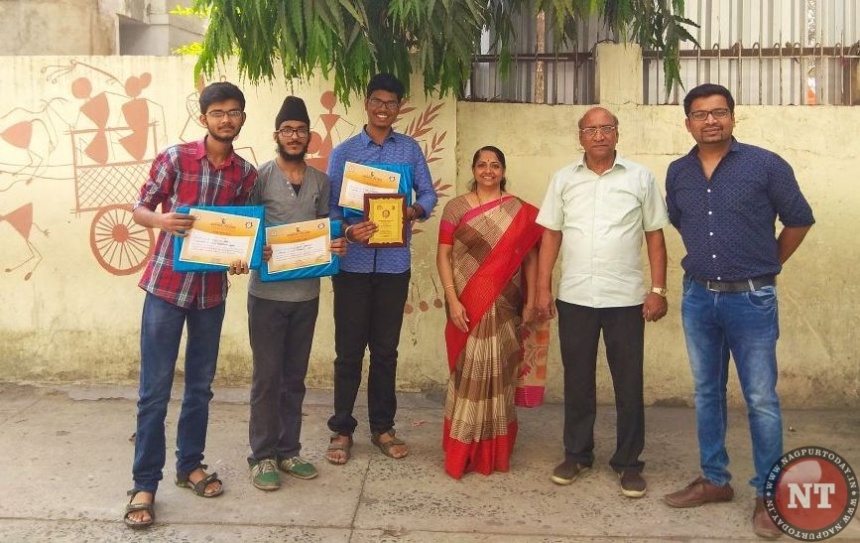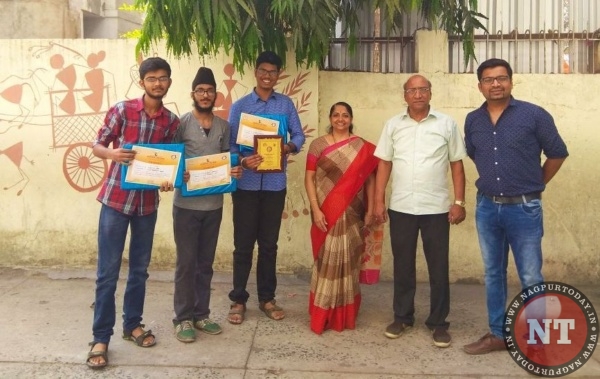 Nagpur: Recently students of Somalwar Junior College, Ramdaspeth, Nagpur, Aditya Lote, Nihal Chandwani and Yash Kale had participated in the Inspire Quiz conducted by Department of Science and Technology of Shivaji Science College, Nagpur. 40 schools from Vidarbha participated in the camp. After a few eliminations finally 4 schools reached the final round.
Somalwar Team emerged winner in the competition. The Students were guided by the Junior College lecturers. Secretary of Somalwar Academy Education Society Shri Prakash Somalwar & Shri. Rohit Somalwar, Member felicitated the winners. Principal Mrs. Vaishali Dakhole congratulated the students for their success.