Nagpur: The Maharashtra State Board of Secondary and Higher Secondary Education (MSBSHSE) declared the State SSC Class 10 Result 2018 on Friday, June 8 at 1 pm.Somalwar High School Ramdaspeth students shine in the SSC result from the city.
Ketki Rajurkar along with Pranali Titre hit the top spot with 98.6% followed by Shankari Khokaley with 98.40% from Somalwar High School Khamla along with Arya Mujumdar from R.S. Mundle school secured second place in SSC 2018 results.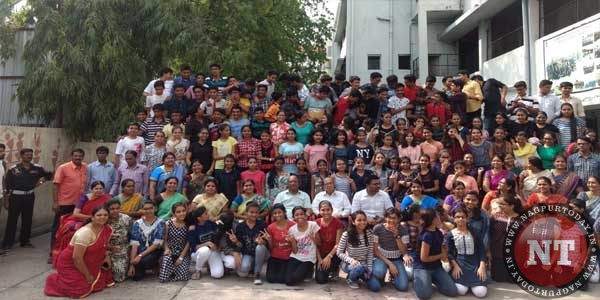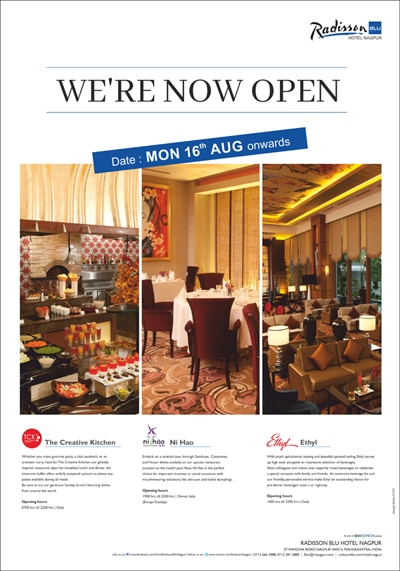 From Somalwar High School Ramdaspeth 110 students secured above 90% whereas 11 students scored above 98% in SSC 2018 result. This year the pass percentage of Maharashtra is 89.41% and Nagpur being the lowest in the state with pass percentage of 85.95.