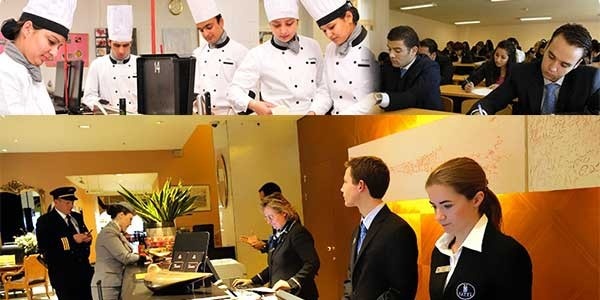 Nagpur: In the past it used to be ritual that when it comes to choosing a course to study after 12th, more than half the students either picked engineering or MBBS. But the time is changing. Both these courses have been witnessing a sharp decrease in admissions.
Many blame the problem of unemployment, few slam poor education policy in the country. In the era of digitalization, students are leaving these misconceptions behind and are ready to explore new possibilities in education.
Hotel Management could be a better choice: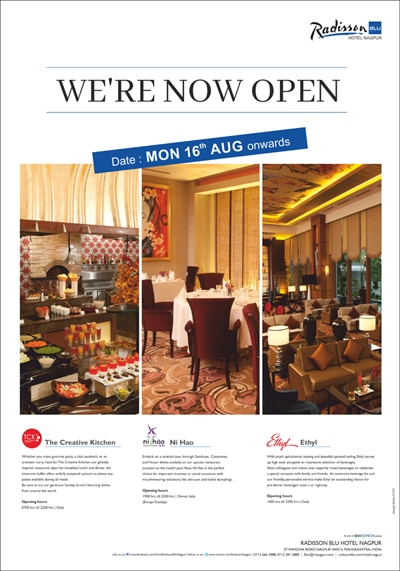 Being an integral part of hospitality sector, hotel management has great employment prospects. The hospitality industry is one of the fastest growing industries which seeks to offer exciting opportunities to graduates who wish to travel and take up careers both locally and abroad. It is one of the world's fastest growing and most dynamic fields of employment with positive trends forecast for the coming years. The Hotel Management sector is gaining a strong foothold in the global market with the advent of globalisation. With the opening of new hotels in big and small cities, requirement for trained hotel management professionals is huge.
Hotel Management requires people, who can keep their cool even in the most challenging situations, even though it is considered as one of the most glamorous sectors. A student get to choose from verity of options, like Hotel & Restaurant Management, Cruise Ship Hotel Management, Hospital Administration and Catering, Hotel and Tourism Associations, Airline Catering and Cabin Services, Club Management, Forest Lodges etc while applying in this field.
"According to me working in hospitality industry is not just a job but a lifestyle itself. Passion and genuine interest are the crucial component when it comes to achieving success in any industry. Hotel Management offers you stable income, interaction with people and also challenges your limits and that's what excites me about this field", says Megha Ramteke, student of Balasaheb Tirpude College of Hotel Management & Catering Technology.
Many institutions offer diploma and degree courses across the city for hotel management, it can vary from 1 year diploma course to 3 years of degree courses.