The world-class facility will manufacture Pyros and War Heads and will generate more than 700 direct jobs.
Nagpur: In yet another major step aimed at development of Second Capital City of Nagpur and generating more job opportunities, the industrial explosives manufacturer Solar Industries India has signed a pact with the Maharashtra Government to set up a facility in Nagpur with an investment of Rs 1,550 crore to manufacture ammunition for armed forces.
The Memorandum of Understanding (MoU) was formalized by the company through its 100 per cent subsidiary Economic Explosives during the ongoing 'Make in India Week' being organized in Mumbai. According to the MoU, the project will come up in Nagpur, a relatively industry deficit area of the Vidarbha region, and will generate more than 700 direct jobs.
"This association will go a long way in addressing the hollowness of ammunition being faced by the Indian armed forces," said the company Chairman Satyanarayan Nuwal.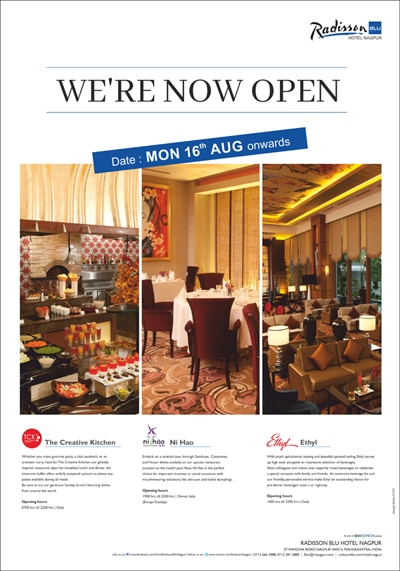 The Solar Group entered the defence sector four years ago and set up India's first HMX plant in the private sector, a large composite propellant plant and facilities to produce various other products like Pyros and War Heads. The subsidiary company shall be building world-class facilities to produce Bi-Modular Charge Systems (BMCS), fully integrated rockets and a new generation of hand grenades.
"While the facilities are being established with own strength of technical manpower and knowledge base, the know-how for the products shall be obtained from DRDO," he added.
The facilities will be completed in 24 months and commercial production will start thereafter.