Nagpur: As many as 300 solar power consumers who had enthusiastically got the solar systems installed in their setups, hoping for subsidy have been left in lurch, thanks to the change in norms by Maharashtra Energy Development Agency (MEDA). This has deprived them of central government subsidy. Solar consumers have demanded that MEDA and state energy ministry should take a sympathetic view of their cases and sanction the subsidy.
A solar power consumer, on the condition of anonymity, told English News Daily that union ministry of non-renewable energy (MNRE) had approved 30% subsidy for consumers going in for solar panels under domestic, educational institutes and public service categories.
The application was to be submitted to MEDA, which would approve it and then disburse the amount. "As per MNRE and MEDA norms subsidy is for new projects only and old working set-ups are not covered under this scheme. It is released only after work competition and inspection. Person going in for solar power has to invest on their own and the subsidy is credited to beneficiaries bank account directly. Application has to be made before the date of commencement of the project," the consumer said.
MEDA took its own time in finalizing the process of subsidy disbursement. In the meantime people started applying. They also completed projects as they were sure about the process declared by MEDA that subsidy can only be claimed after work competition and inspection.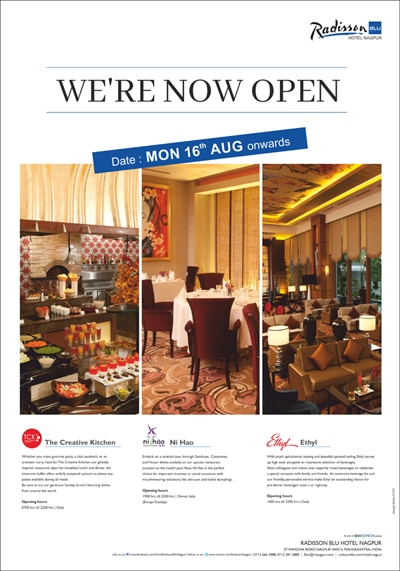 "In the last week of February, MEDA declared online process for the same and stopped accepting manual applications. People started applying online and also got the sanction letters.
When enquired about the old pending cases, MEDA replied that 'In case, your project is not complete, you can apply on line' and get in the flow. In case your project is complete, subsidy cannot be sanctioned as it is already working and this subsidy is only for new projects and not for old working projects.
"The consumers who applied before commencement but completed before the MEDA web site process started have suffered a loss as they followed MEDA's instructions and are not responsible for delay by MEDA," the consumer said.