Nagpur: What will we call this? A lawlessness? No we cannot do so.., Actually its a 'law-lameness' that could say. Setting a classic example of this a special holiday court granted bail to the 15-year-old minor charged in the gruesome murder of advocate Rajeshkumari Solomon (Tandon) alias Rajashree. He was asked to deposite surety of Rs10,000. However, his grandfather Manoj Chaudhari and cousin Akash Wasudeve were arrested for destruction of evidence late on Sunday night by Gittikhadan police.
Rajashree had been stabbed around 20 times by the minor accused in broad daylight on Friday, apparently to avenge his father Anand's externment from the city. However, since he is a minor, the accused could be back home on bail in less than 48 hours after the murder.
It's learnt that the bail was granted as the counsel for the defence pointed out that the accused did not have any criminal background. The defence also argued the minor was a student. It was not clear whether police argued their case from the law and order point of view, or pointed out that the murder was brutal. The cops are now trying to appeal against the bail.
The minor, whose father is a notorious criminal externed from the city, had stabbed Rajashree until the weapon got stuck deep in the skull. The knife's handle broke off with the blade inside the brain, causing Rajashree's death after profuse bleeding inside a studio where she ran to get away from the minor. Sources from Government Medical College's forensic department too had told police that Rajashree's death was due to stabbing.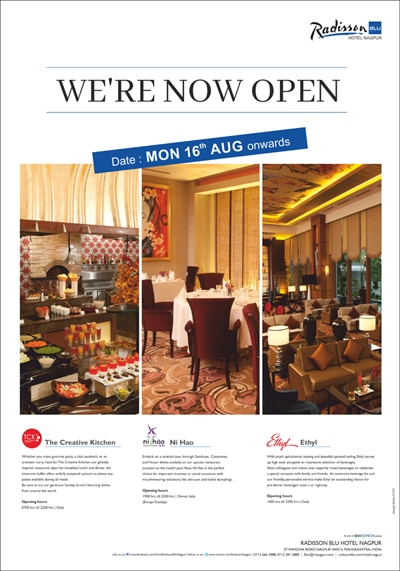 The role of Gittikhadan police, which had registered the case of murder, is also now under scanner. The minor, despite being in custody of police on Saturday, was not produced before the regular Juvenile Justice Board (JJB). He was taken to court after 5pm for unclear reasons, when the JJB had already wound up its work for the day. The boy was then handed over to the superintendent of Government Observation Home. On Sunday too, police produced the minor before the holiday court late in the evening, after which he walked out on bail.
City police chief K Venkatesh said the role of Gittikhadan police would be probed.
Rajashree, who has a controversial past, including seven offences against her, had also lodged complaints against Gittikhadan police for not taking action against illegal activities in the locality. There had been repeated complaints, including applications seeking protection, by Rajashree to the police department before her murder.