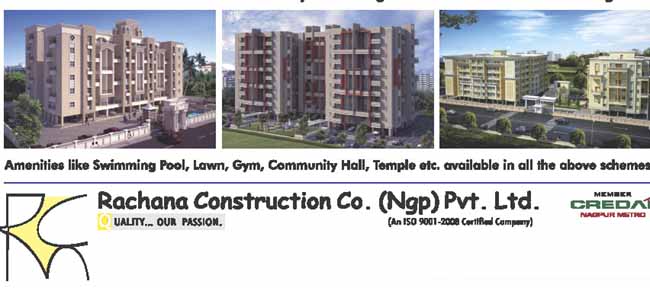 Nagpur News.
In a startling revelation of land grab, massive irregularities have been pointed out in a big deal of prime patch of land at Chinch Bhawan area in Nagpur. Social activist Sanjay Agrawal of People Against Corruption (PAC) has alleged that a massive proportion of public utility land was being transferred to a builder, in notorious connivance with the concerned NMC authorities. Highlighting the wide scale corruption in the alleged land deal, Agrawal has written to the Chief Minister Prithviraj Chavan and Chief Secretary of Town Planning Department and demanded immediate probe into the deal.
In his letter, Agrawal was quoted as saying that NMC owned a total of 7.26 hectare R of land on Khasra no. 144, 145, 177 and 178 in mouza Chinch Bhawan. Major part of this patch has been reserved for public use. But the NMC in his proposal dated February 7, 2013, has sought to turn this public utility land into private residential area after allegedly receiving huge kickbacks from the builder to enable the latter spread his commercial residential project into reserved area.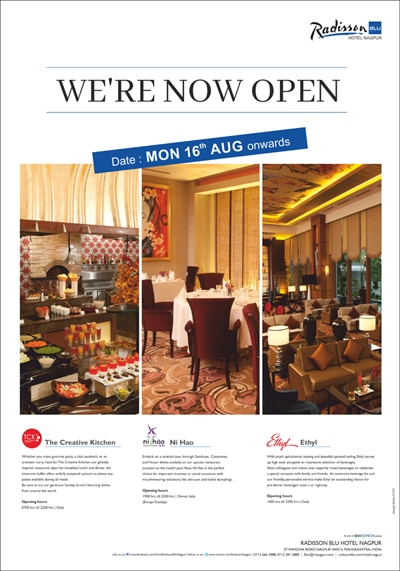 Agrawal said this land earlier belonged to Amritsar based Radha Swami Satsang Vyas, which was later sold to Shri Laxminarayan Co-Operative Society. The society has now transferred the said land to Shishir Divate of Rachna Constructions, an upscale real estate company in Nagpur. The said deal was reportedly sealed for Rs 100 crores. The cost mentioned in the registry is also far lower than the actual deal, Agrawal alleged. He pointed out that huge amount of black money has been used in the deal, which should also be inquired.
In the sanctioned map of the land obtained from NMC under Right to Information act, a large patch of land reserved for public utility shown in red has been converted into residential area by making changes under section 28, 29 of M.R. & T.P. act 1966 to the R.D.P. published under section 26, 29 and 30 of the act. The residential area that initially constitutes very small area (in yellow) in the concerned piece of land has been spread to the large chunk of reserved land. The NMC authorities had made deliberate attempt to favour the builder, he alleged.
Agrawal hinted at rampant corruption in the said land deal as the reservation for public utility space has also been cancelled to facilitate the builder. He termed it as a conspiracy to sell the land meant for public utility at the hands of land mafia. The prevailing price in the concerned area stands somewhere between Rs 4000 and Rs 5000 per square feet, Agrawal said.
He also alleged that few political leaders and bureaucrats have been involved in the deal for their personal interest. He demanded immediate cancellation of proposal sent by NMC and strict action against guilty officials.
… Rajeev Kushwaha ( email to  rajeev.nagpurtoday@gmail.com)