Nagpur: Scindia School Boys Association, Nagpur (SOBA) and Nagpur Round Table 83 (NRT) had jointly organised a blood donation camp at Jeevan Jyoti Blood Bank in Laxminagar on Nov 12 under the guidance of Dr Ravi Wankhede, during the RTI Week.
The Nagpur Chapter of Scindia School Boys Association has been holding various community service activities like blood donation, wheelchair donation, scholarship etc. Nagpur Round Table, an organisation of the youngster has been working towards education of under privileged children. Till now it has constructed 5736 classrooms across India.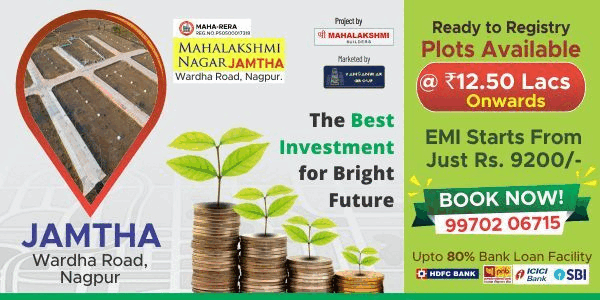 Sandeep Agrawal, President-Nagpur SOBA), Ashish Bansal, Secretary-Nagpur SOBA), Sahil Jain, Chairman-NRT 83, Piyush Daga, National Secretary-RTI, Pratik Munot, Secretary-NRT 83 and Camp Convenor, Nishit Sharma Treasurer-NRT 83, Sharad Agrawal Jewel-NRT 83 and many members of SOBA Nagpur and NRT 83 along with their family and friends participated in the Blood Donation Camp.