Nagpur News.
With the Temperature ranging from 38°C in the morning till noon and the Humidity at 37.5 % and the temperature rising in the afternoon with a temperature touching nearly 44°C. However in the evening, the weather becomes sunny with cloudy periods cloudy periods.
With the mercury hovering in the upper side, the citizens of the city face the onslaught of the heat wave. Everyone who has to go out goes out looking like an Egyptian Mummy or Bandits with their faces covered. It is the cops who are placed at important squares who have to brave the heat to ensure smooth vehicular movement and that the people adhere to traffic lights.
The people are often seen hiding under trees offering some shade so that there is some respite from the intense heat. The Nimbu Pani wallah (Lemon Juice Vendor), Ganna ke Juice wallah (Sugarcane Juice vendor), Lassi and Tak wallah (sweet curd vendor), Ice-cream parlours and kulfi wallahs etc are seen doing brisk business under various trees near squares. The rates of caps and scarfs too have gone up seeing the increasing demand.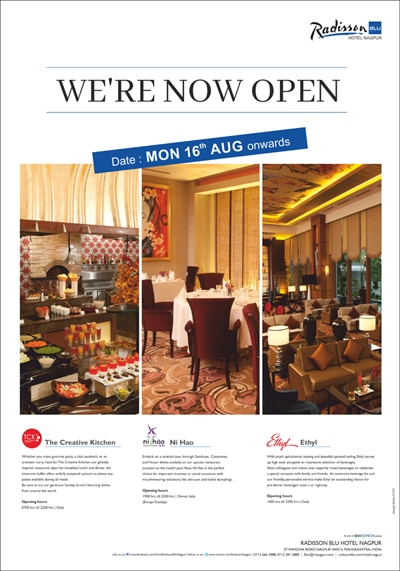 However, just like us human beings, the animals, (tamed and caged) too feel the brunt of the heat. The administration of the Maharajbagh Zoo has already installed coolers for the big cats (Lions, Tigers, Leopard), Bear, Hyena and other wild-animals.
Some Avian enthusiasts of the city have made bird baths and nests near their houses so that birds can cool themselves and have a drink. Some of these intelligent and thirsty birds know the use of water tap and hover around it for a sip or two of cool water.
Cows and cattle reared for the milk are left astray by the owners to fend for themselves. The cattle are seen chewing the cud under some tree.