Nagpur News.
The city on Tuesday saw some pouring wet moments as mighty clouds came down heavily on parched city landscapes. Almost every area of the city saw marooned streets and water logged patches. The people waded through, struggling with rushing waters. Most of the two wheelers splashed across, making their way through knee deep water. Even cars were seen stuck mid-waters.As the rain brought down the monsoon deficit to 40 per cent, which stood above 60 per cent till Saturday, it also led the city enthusiasts let loose over their hot steaming binge – fried hot pakoras in this case to be more precise. And how about garma garam chai!!
The city Met office forecast similar widespread rains for Wednesday too. So Nagpur, get ready for another bout of rains ahead…
Meanwhile have a look at few of the clicks Nagpur Today stole out of city's wet moments…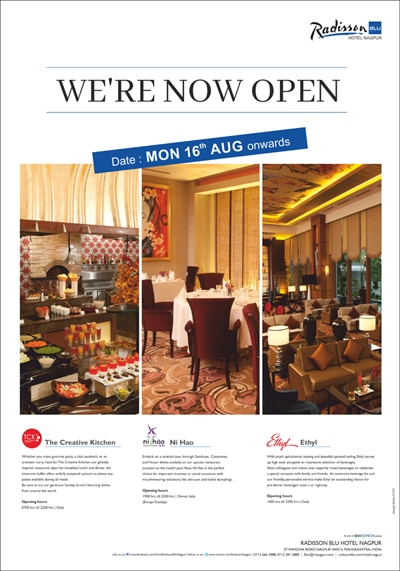 Fun Soaked Moments…

Gathering Steam to Wade through Waters…

A Wet Day Out…

Drowning Glory….
Shower Surprise..
 :: By Vicky Thort