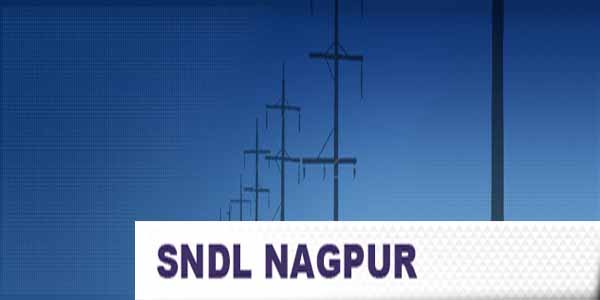 Nagpur News: The Spanco Nagpur Discom Limited (SNDL), responsible for power supply to Nagpur city, keeping in mind to offer more facilities to Nagpur consumers, has set up 46 bill collection centres and 176 ITZ centres in Nagpur city. More importantly, thse centres will accept bill payment on all seven days from 10 am to 7 pm. The number of ITZ centres zone-wise include 21 in Civil Lines Zone, 23 centres in Gandhibagh Zone, 9 in Lashkaribagh Zone, 7 in Manewada Zone, 16 in Nandanwan Zone, and 19 ITZ centres in Tulsibagh Zone. Similarly, in the outside of franchise areas, 77 ITZ centres in Congress Nagar and 4 centers in MIDC have been opened. Consumers can locate the nearest centers to them by going through the Spanco helpline or website.
The Spanco spokesman informed that the 46 centres already functioning in addition to 176 ITZ centres would continue to accept bill payment as usual. These 46 centres will also accept bill amount on the last Sunday of the month.
The Spanco spokesman further said that due to a strike by vendors the company could not provide April bills to consumers on the scheduled time. Similarly, the meter reading could not also be done on time due to the strike by the vendors. Keeping in mind the interest of consumers of power of the franchise areas, the Spanco has decided April 28 as last date for bill payment. The company has assured that the benefit for those consumers who pay the bills as soon as they receive would be included in the bills for the month of May. Similarly, the consumers will not be denied the benefit in the power tariff due to late reading of meters. The company will be careful about "Tariff Slab Rate Benefit" while preparing the bills. All the 46 centres and 176 ITZ centers will be open on April 28 (Sunday) for acceptance of bill payments, the spokesman added.
List of Collection Center – Click here to Download
Click here to download Cash Collection Center