Nagpur: In a crackdown on power theft, Spanco Nagpur Discom Limited (SNDL) undertook a massive exercise to detect the illegal act in Tajbagh area on Wednesday. The Vigilance squad of the power distribution franchisee with the help of police detected meter tampering at 35 places and assessed power pilferage of Rs 19 lakh.
As expected, the SNDL squad faced with a stiff opposition from the offenders who pelted stones and created hurdles in the action. One employee of SNDL was injured in the melee. Police had to use force to control the mob. Subsequently, cops booked Mohd Shakeel Abdul Gaffar (45), Abdul Hasan Aziz (31), Mohd Shahid Mohd Yunus (32), Niyaz Ahmed Hamedul Rehman (26), Niyamad Khan Gaffar Khan (44), Shahnaz Khan Nasir Khan (18), Faizan Khan (25) and 20-25 other offenders under Sections 143, 147, 148, 186, 332 and 353 of the IPC.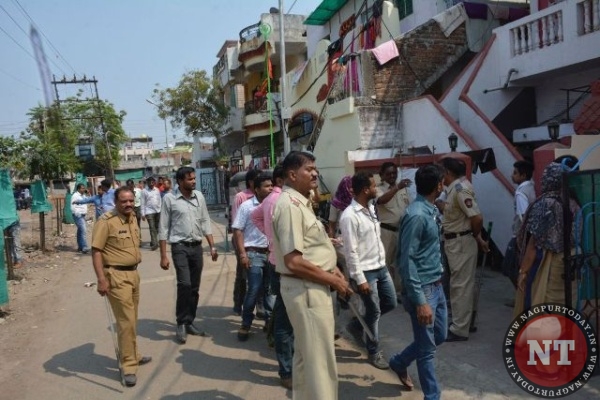 On Wednesday the action against power theft began at 11am. Sensing the mood of SNDL officials, the locals immediately got in confrontation mood in a bid to stall the action. However as police force accompanying the team began pushing aside the people the locals cut loose and attacked the SNDL team. People pelted stones on the SNDL team in a bid to frighten them from taking action against power pilferage that was quite rampant in the area.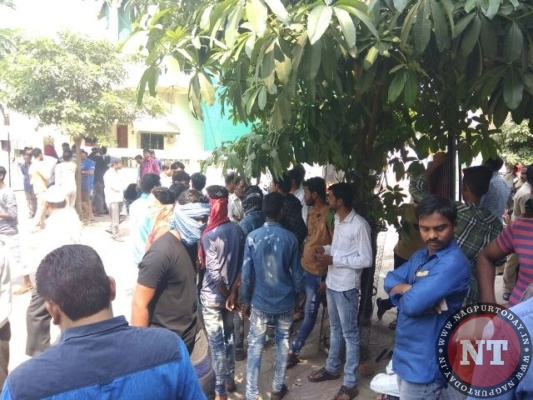 The SNDL team checked meters at 65 places and found tampering at 35 places. The biggest theft was assessed at a place where tuition classes were being held and meter is registered in name of Haseena Begum Shabbir Khan and the assessment drawn is of Rs. 2.4 lakh. Here almost 11 kW of power was being utilised and entire energy was being consumed free of cost. The next big catch was Shadah Khan who allegedly pilfered power to the tune of Rs. 2 lakh. The SNDL team in all detected power theft worth Rs 19 lakh in the area.