Fire does not have any season. The Chimney Tower of new 500 Mega Watt Thermal Power Plant at Chandrapur suddenly started spewing thick and dense smoke. Fire engines from the Thermal Power Plant and from the city were immediately pressed into extinguishing the flames.
According to very reliable sources, a fire had caught the Polyvinyl Chloride (PVC) sealing material at the base of the tower of Cooling Tower of Unit No 9.
The fire lasted for over two and a half hour before it could be brought under control. Even as we file the report the fire is still on and not completely extinguished.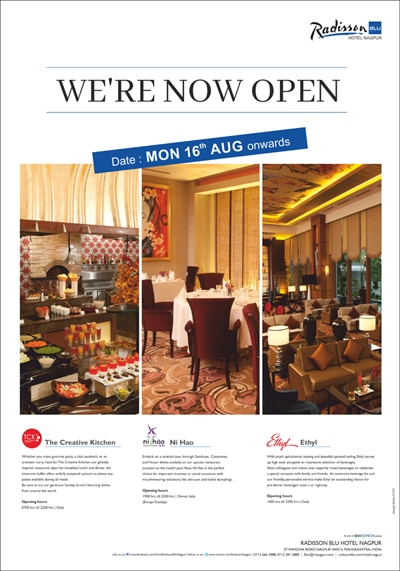 The officials and the Fire department personnel have not disclosed the exact cause of the fire nor have they revealed the cost of the damage.