Smart City Project : 11,000 structures to be razed in Nagpur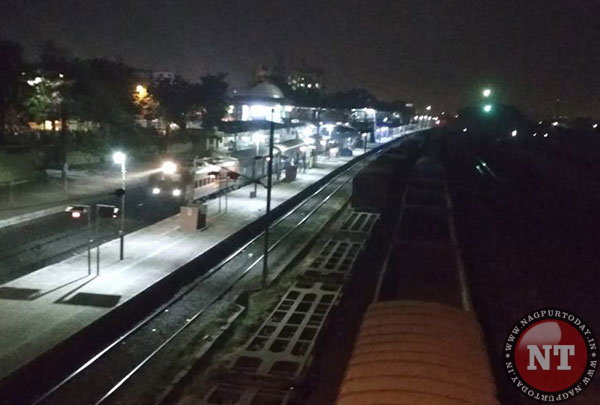 Nagpur: The Nagpur Municipal Corporation will be organising a heading on Town Planning Scheme prepared for 1730 acres of land in four areas of Bharatwada Punapur, Pardi and Bhandewadi for area based development under the Smart City project on February 8 at Bhawani Mata Mandir hall in Pardi from 12 noon.
A senior official said the NMC has issued notices to 25,000 property owners and of them 11,000 structures will be razed for the project, though the civic body will try to protect most existing structures.
NMC, through an Ahmedabad firm HCP Design and Planning Cell, prepared a town planning (TP) scheme. "The actual work of Smart City project in Nagpur city will start from April 2018 and the deadline to complete 24 different works will be June 2019," the officer said.
The main works include construction of roads, laying water and sewer lines. We will also provide health, education facilities, setting up of recreation facilities like playgrounds etc. The cost of first phase is around Rs 995 crore and NMC has already provision of Rs387 crore. By March-end, NMC hopes to receive Rs 100 crore and Rs 50 crore from both Central and state governments and Rs 50 crore from NIT before the March end next month.
In the next fiscal, NMC is expected to get the remaining share of Rs 196 crore from Central, Rs 52 crore from state and Rs 150 crore from NIT, respectively.