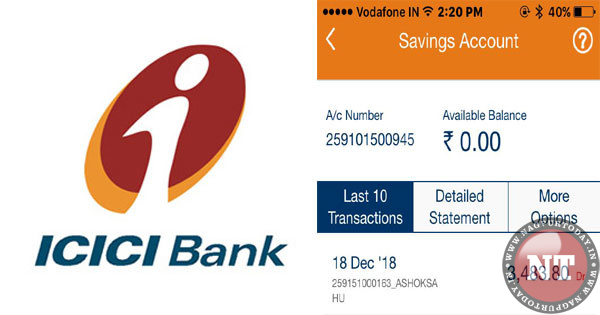 Nagpur: One of the major private sector banks of the country – ICICI Bank – seems to have mocking at the Digital India and thus wreaking havoc with the customers with its sloppy working style. The Bank has been found debiting amounts from an account holder frequently for no plausible reasons. The account holder is Ashok Shahu, working as Recruitment Manager in a company named Clovity INC.
Shahu has account at the ICICI Bank's branch in Aakar Nagar. In the past many days, amounts are being transferred from his account number 259101500845 frequently on various grounds. The most surprising fact is that Ashok Shahu is neither a farmer nor owns any farm nor opened Kisan Credit account in the bank. But still, amounts are being transferred from his account to another account. On May 4, 2018, Rs 8064 were transferred from Shahu's account to another account. The account in which the money was transferred is at ICICI Bank in a village named Masod in Betul district of Madhya Pradesh. Interestingly, the holder of the account in which money was transferred has the same name – Ashok Shahu as well.
The complainant Ashok Shahu also originally hailed from Betul district's Multai town and his account was also in the same ICICI Bank branch. But he had transferred his account to Aakar Nagar Branch in Nagpur long time ago. As money was transferred from his account on May 4, 2018, Shahu could not pay his EMI that was due on May 5. Taken aback by the sudden 'vanishing' of money from his account, Ashok Shahu informed the bank's Customer Support Department through email on May 9.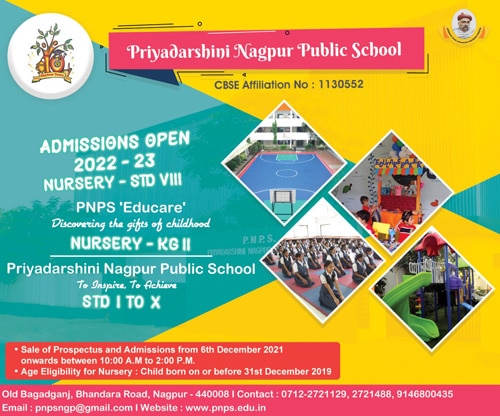 But when his complaint was not entertained by the bank, he again sent a reminder on May 18 through email. Subsequently, he received a phone call from the bank and was informed that the bungle could be due to some technical snag. The bank also informed Ashok Shahu that the money would be reverted to his account within 2-3 days. But even after one month, his money was not returned, Shahu claimed.
One can understand the bank committing mistake for once. But the same mistake was committed on December 18, 2018, too. On the same account 25915100063 which the other Ashok Shahu holds, Rs 3483 were transferred online.
According to the complainant Ashok Shahu, he is not holder of any Kisan Credit Card account. But still money is being debited from his account frequently. Upset over the financial 'torture,' he is now contemplating a legal action against the bank. Ashok Shahu said, "My account in ICICI Bank is salary account through which I do transactions as per my daily needs. Due to bungled up transfer of money from his account on December 18, my account has no money. It is nil. I am facing lots of hardships. The abn is tormenting me mentally as well as financially.
Earlier also, the bank had phoned me and asked me to avail credit card facility. But I had refused the bank proposal. But shockingly, though no credit card was issued to me, Rs 900 were deducted from my account towards annual charge. I had lodged a complaint on this count also but no action was initiated to correct the wrong. Recently, payment was done through his account regarding an order done through a US website. The fact it that before making payment to a website, an OTP is sent on mobile phone but no such OTP was received by me," Ashok Shahu lamented.