Nagpur News.
Nagpur Municipal Corporation's old building at civil lines is decrepit. It was once again demonstrated when a big piece of slab plaster fell on the chairs below.  Fortunately, as they were not occupied, there was no loss of life. This could have brought staff members' life in jeopardy had they been there.
At many places, the building slab has developed cracks and it is also leaking. It can come down any time. There are many cracks in the slab on first floor of the building. Water leakage through it has become a routine feature in every rainy season.
Many departments like, slum department executive engineer, store room, provident fund record room, health department deputy directors room, general administration section are some sections where leakage is a common phenomenon.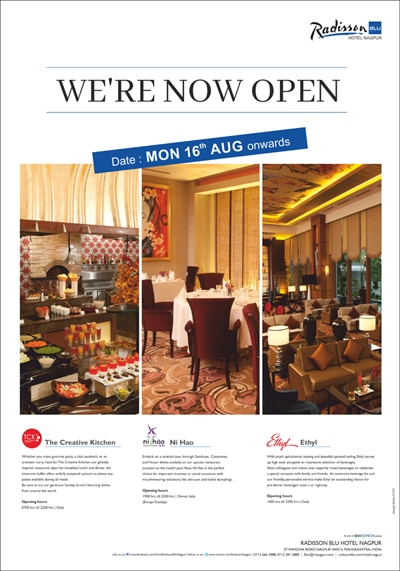 The maintenance section though receives complaints time and again hardly pays any attention to it became clear from today's episode.
Later as the information came forward, the slab fell on chairs of Rajesh Bhosle and Rajesh Kale this afternoon around 4-30. As they were near the door, they were saved.
Now all the Nagpur Municipal Corporation staff is working in constant fear of life as slab is in a bad shape and some big mishap may happen if the department indulges in criminal neglect of its duty.