Nagpur/Pune: SKF India today awarded Udaan Scholarship to 40 meritorious girl students of Marathwada region at a ceremony held at Yashada Auditorium in Pune.
Udaan scholarship program aims to support deserving girls from economically weaker sections, to attain higher education through complete financial aid. The program will cover all expenses required to complete the professional course of their choice.
The initiative is aimed at removing financial barriers for the meritorious girls, enabling them to realize a bright future. Various initiatives for personality, holistic development and career guidance are also included in this program. UDAAN will be a stepping stone for young girls with a strong will to pursue higher education.
Shishir Joshipura, Managing Director and Country Head, SKF India said "An educated, confident and independent girl can lay the foundation of a stronger family and a stronger nation. UDAAN is an initiative to help young deserving girls in achieving their potentials and dreams".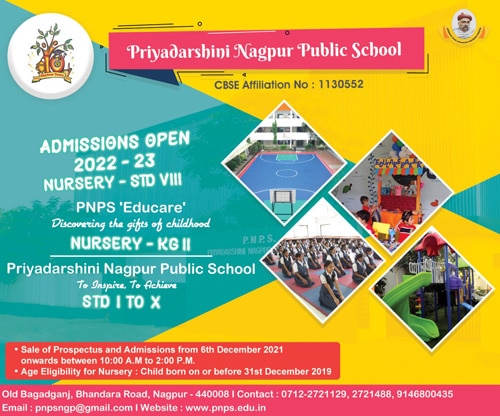 Sharing her views on the initiative, renowned activist, Dr. Razia Patel said, "I laud SKF's initiative for betterment of girl education especially from economically weaker section of the society. This initiative will give these girls a sense of confidence which would further help them develop into a better human being. SKF has provided a very good platform and I urge all the girls to work hard and make the most of it. Education will give these girls a new hope and wings to fly high and make mark."
Adding to it Shrikant Savangikar, Director – CSR, Quality & Sustainability at SKF India said, "Marathwada is one of the most drought prone region of the state, the financial crisis impacts the education of many meritorious girls. UDAAN program is our endeavor to give a platform to such needy meritorious students to study, build their career and contribute in the development of the region further".
The girl students and their family members attended this ceremony in the presence of Dr. Sayali Gankar Director – MIT School of Management; Dr, Razia Patel, Educationist & Social Activist and dignitaries from SKF India Board.
The program is implemented by SKF's implementation partner – FUEL, an NGO that has been working in this field over years. Candidates scoring more than 85% marks in 2017 SSC board examination with a family income less than 2.5 Lakhs annually are selected to draw benefits from this program. A merit based selection process along with personal interview has been the base of this selection process.