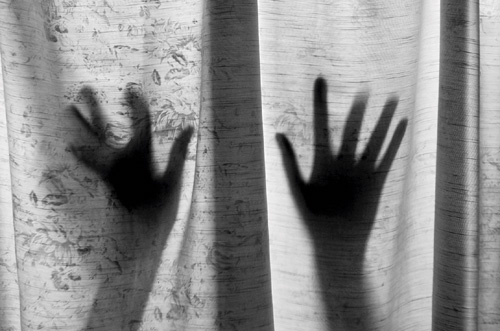 Nagpur News : A 15-year-old girl, who had gone missing for twenty two days, returned home alleging of gang raped by six youths. The minor had reported the matter to Dhantoli police who has booked all seven accused and he victim's friend who helped the accused in the crime.
The victim, a tenth standard student, had left home in anger after a fight with her mother on June 1. A day later, a missing complaint was field at Dhantoli police station. Police said that they were trying to search her location but when failed, they registered an abduction case.
However, the girl returned home last week and narrated the horrifying incident happened to her to her mother. On being encouraged by parents, the minor reported the matter to police.
The victim told police that after she left home, she met her friend named Marry and two others. She said Marry took her to Ajni where she introduced her with her friends- Chetan Shamburkar, Rohit Ramteke, Naresh Nandurkar, Anna Shubham and Shandy.
According to her police statement, the boys took her to a friend's residence in Ajni. She told hat the boys thrashed their friend Swaroop and threw him out of house. The victim claimed that the boys kept her in the house for two days and raped her.
She alleged that the boys again took her to Besa and again raped her. She informed that she was not well and thus stayed a Besa where the boys had taken her. She returned home last week and told the incident.
Police said that among the six accused- Chetan, Ramteke and Naresh were arrested in a murder case and have been jailed.