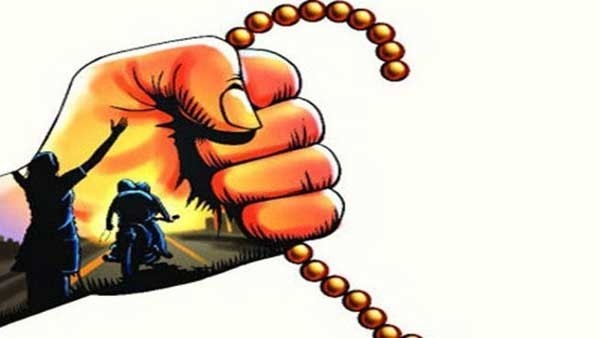 Nagpur: Ambedkar Jayanti celebrations proved to be filed day for chain snatchers, who targeted six women near Barakholi locality under the jurisdiction of Jaripatka police on Sunday night.
In the first incident, Sharda Bhaurao Ramteke (43) a resident of Motha Indora, Bhim Square, lost her gold chain. The incident occurred between 8pm and 10pm when Sharda was watching rally near Barakholi locality on the eve of Ambedkar Jayanti. Some unidentified person snatched her gold chain and fled off. By the time she realised it was too late.
In similar incidents reported from the same spot, women from Motha Indora and other areas had visited Barakholi to take glimpse of the rally. Among the crowd, the snatchers sneaked in and grabbed chains of five women..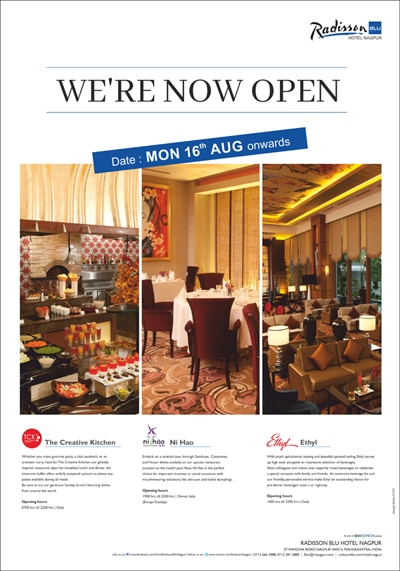 The women were identified as Geeta Duvendra Lokhande (35), a resident of Shravasti Nagar, Motha Indora, Flory Sunny John Douglas (48), a resident of Martine Nagar, Vandana Sanjay Raut (52), a resident of Indora Kunbi Mohalla, Anusaya Prakash Patil (45), a resident of Indora, Santabai Sakhare (65), a resident of Ashok Nagar and Nirmala Milind Temre (50), resident of Gondpura.
Jariptaka police have registered offences under relevant sections of the IPC and started the probe.