New Delhi/Nagpur: In a startling revelation, the Comptroller and Auditor General (CAG) has mentioned that six major telecom companies have allegedly understated the gross revenues during two different time periods.
As per reports, the Reliance Communications, Tata, Aircel, Idea, Airtel and Vodafone allegedly understated the revenue of nearly Rs 4,600 Crores between 2006-07 and 2009-10. It also denied the government's share of income estimated to be over Rs 12,400 Crores.
The computation of losses, this time, was based on the inspection of the accounts and the books of these telecom companies by the CAG. The CAG was earler restricted from auditing the companies in 2009.
The service providers had moved the courts against the auditor. However, the Supreme Court in April 2014 settled the issue in favour of CAG after which the companies were forced to share the accounts details.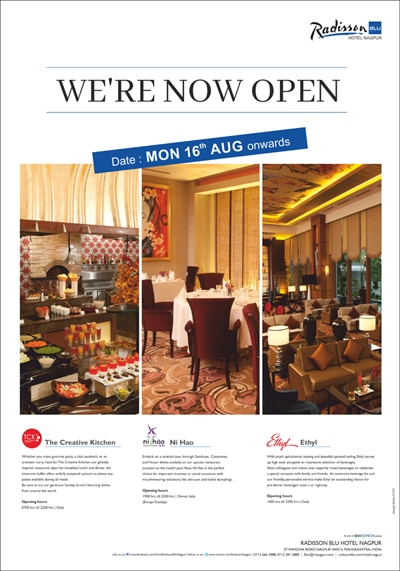 The alleged non-payment of Rs 12,400 Crores to government came to light when the federal auditor calculated the revenue based on actual earnings of the telecoms during 2006-07 and 2009-10.