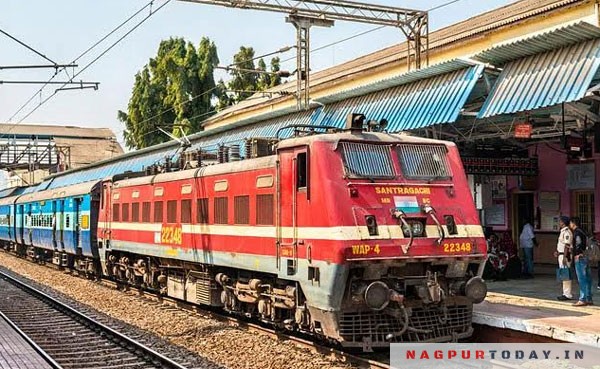 Nagpur: Aimed at clearing the Diwali rush, the Railways has decided to run special trains 02825/02826 Hatia-LTT-Hatia via Nagpur from November 14.
Train no. 02825 Hatia will run on every Saturday (November 14, 21 and 28) and train in opposite direction 02826 LTT to run every Monday (November 16, 23 & 30).
02825 Hatia – Lokmanya Tilak Terminus: Special train will depart from Hatia every Saturday at 09.40 am and will reach Lokmanya Tilak Terminus at 13.35 am on the second day.
02826 Lokmanya Tilak Terminus – Hatia: Special train will depart from Lokmanya Tilak Terminus every Monday at 00.15 am and will reach Hatia at 04.00 am on the second day.
The halts of these trains will be similar to 02811 and 02812 trains.
Only passengers of confirmed tickets will be allowed to travel in this train. The train will run with a total of 21 coaches.