Nagpur: Police have registered an offence against six persons including a woman for forcing girls into flesh trade.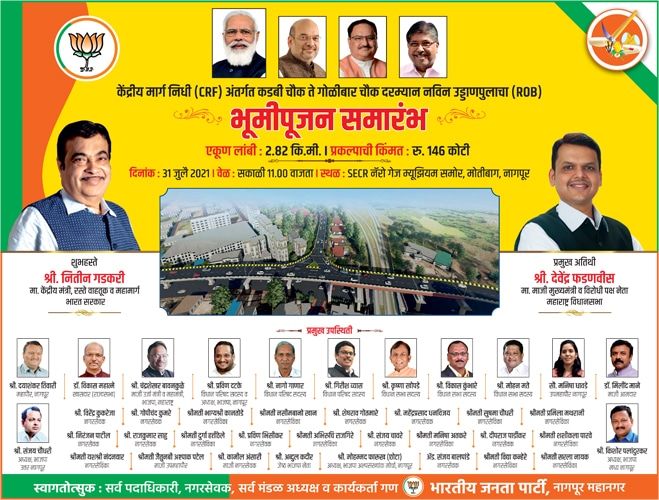 According to the police sources, the 6 accused Bhupendra Gangaram Verma, 21, resident of Cotton Market Nagpur, Atish Dilip Ghodke, 25, resident of Chandannagar Vakilpeth, Deepak Santosh Jaiswal, 19, resident of Naka No 4 Kalamna, Sumedh Sudhakar Atram, 21 resident Mouda Power Plant Mouda, Pawan Kumaraka Halku Chhabilal Ahir, resident of Unversity college , Maharajbagh and Asha Kesiya, resident of Gangajamuna area used to force the girls into flesh trade and make available place for it. They would call the girls to their house and lure into flesh trade by offering them money.
On a complaint from Police constable Vijay Gaikwad appointed by Social Security Department, Crime Branch, Police Sub Inspector Rajesh Singh registered an offence under section 370 of IPC Sub section 3 4 5 7 of Prevention of Immoral Traffic Act against the accused.