Nagpur: Sitabuldi police rounded up a gang of five heavily armed miscreants in nick of time and foiled an imminent dacoity on Sunday.
The action was carried out over a tip-off the PSI Bakal and his team received while on patrol duty. According to secret output, the team of Sitabuldi police came to know that a gang of five goons had assembled near nullah situated at Priyadarshini Colony, RTO Office around 5 pm on Sunday. Acting swiftly, the team of cops rushed to the spot and surrounded the gang. On being asked the reason behind assembling at the spot, the gang members fumbled and could not give satisfactory reply. This aroused suspicion in the minds of cops and they frisked the gang. To the bewilderment of cops, the five members of the gang were in possession of three swords, a big knife, a coconut cutting weapon, nylon rope, and chilli powder.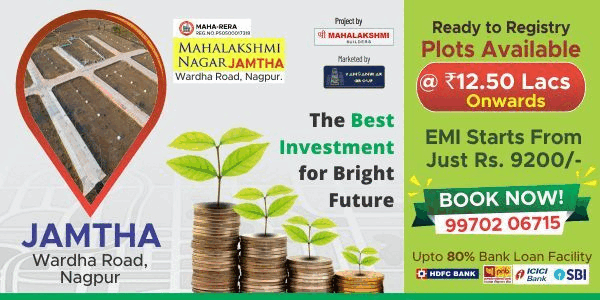 The deadly stuff was intended to be used in a dacoity the gang was planning somewhere at an opportune time. Upon recovery of the arms, cops immediately placed the gang members under arrest. The accused have been identified as Akshay Baburao Jaipure (21), resident of Sevanagar, Pandharabodi, Rahul Santosh Naidu (22) of Chandan Nagar, Ashok Square, Sultan Hanif Khan (26) of Sanjay Nagar, Ambazari, Raj Kailas Kanaujiya (21) of Kotwali, near Ayachit Mandir and Shubham Devendra Baghel (21) of Pandharabodi, Ambazari.
The arrested gang members have been booked by Police Constable Nana Uike under Section 399 of the IPC read with Sub-Section 4+25 of Arms Act and Sub-Section 135 of Maharashtra Police Act. Further probe is on.