Nagpur: Acting on the clues provided by CCTV footage and a confessional statement by an arrested robber, Sitabuldi police nabbed two more robbers who used to steal cash and valuables after smashing windshields of four-wheelers mainly the cars from different areas of the city.
The accused robbers have been identified as Mohd Sarik Mohd Yunus (26), a resident of Ganjipeth and Gangaprasad Bhavar Verma (39), native of Gram Tilla Khedi, district Bhopal (MP) but currently staying behind Midas Hospital, Ramdaspeth. Another robber Jitendra Ratan Ramteke (38), a resident of Panchasheel Nagar, behind Lata Mangeshkar Hospital, MIDC Road, was arrested earlier and whose confessional statement, the two more accused were nabbed on Monday.
According to a police sources, a resident of Plot No. 53, Bapunagar, Sakkardara, Prashant Narayan Asarkar (45), lodged a complaint with Sitabuldi police on December 17, 2017 that he had gone to South Central Zone Cultural Centre (SCZCC), Civil Lines for Orange City Food Festival programme between 7.30 pm and 11.30 pm. After the programme, when he returned to his car parked nearby, he found windshield of rear door of the car smashed and handbag of his wife stolen. The handbag contained Rs 7000 in cash, licence of her two-wheeler, bank passbook, and keys of house.
Sitabuldi cops, acting on the complaint of Prashant Asarkar, after registering a case and started investigations. Based on some clues, a team of cops laid a trap near Ganesh Tekdi Mandir on January 6, 2018 and waited in ambush. Sometimes later, a person parked his auto near a car and started recce of the parked cars. After a short while, the suspicious person broke windshield of one of the cars but before he could lay his hands on valuables and flee the spot, the waiting cops nabbed him. The nabbed man was brought to the police station and subjected to the intense interrogation. This accused was identified as Jitendra Ramteke who later named his two accomplices in his confessional statement. On the basis of revelations, cops nabbed the two other accused namely Mohd Sarik Mohd Yunus and Gangaprasad Bhavar Verma.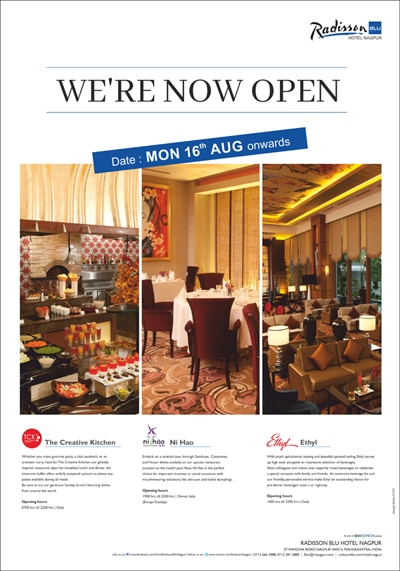 Police have recovered stolen valuables collectively valued at Rs 8 lakh from their possession. Cops have seized six laptops, 20 mobile phones and gold ornaments and other valuables. Disclosing modus operandi of the accused, cops informed that two of the accused would break windshields and pick bags from the cars while other would keep eye on the passers-by.