New Delhi.
Investigating officers probing the murder of Sunanda Pushkar, bereaved wife of Congress leader and Union Minister Shashi Tharoor, have now turned towards former Samajwadi Party leader Amar Singh to get further leads on the case. Amar Singh was on Wednesday questioned by the Special Investigation Team of Delhi Police,
Delhi Police Commissioner BS Bassi confirmed the development saying, "The SIT has informed me that Amar Singh has been called in for questioning. He is being quizzed." Singh, who was expelled from the Samajawadi Party in 2010, claimed that she had broken down and told him that she wanted to reveal information about the Indian Premier League (IPL). He said that days before Pushkar died, he dined with her and Tharoor at a Delhi restaurant and said she had nothing to do with IPL.
He added Pushkar told him that she "took the entire blame for this man's wrongdoing for the sake of my love and affection for him".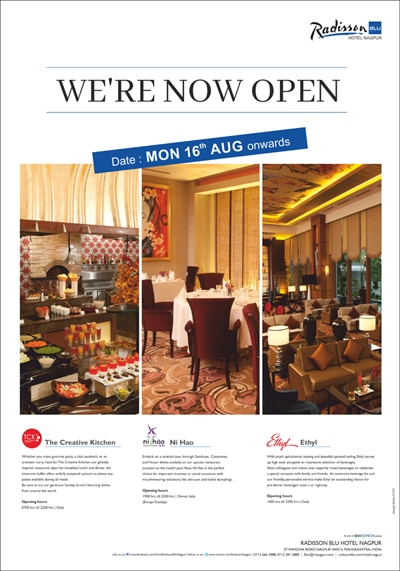 Tharoor was forced to quit as the minister of state for external affairs in the Congress-led government in 2012 amid allegations that he had "misused" his office to ensure that Rs 70. crore, which was equivalent to 19% equity in IPL Kochi franchise Rendezvous Sports, was paid to Sunanda. There were allegations that she had served as a front for an illicit payment to Tharoor.
The SIT has already questioned Tharoor, journalist Nalini Singh and various house helps of the Tharoors during the investigation. Bassi has also said that Tharoor will be questioned again.