Nagpur.

In the recent times, many crimes committed by tech-savvy criminals. Many unscrupulous elements are misusing the technical advancements and internet for stealing hard-earned money of unsuspecting persons.
Online shopping fraud of Rs 20,000/ comes to light
In a recent incident which occurred on January 21, 2015, an offence was registered by Gittikhadan Police against a youth for online shopping fraud. The victim is identified as Sheikh Habib a resident of Gittikhadan.
According to sources, the victim received a phone call on January 21, 2014 on his mobile from Mobile No. 8757966805. The caller had allegedly claimed that he was calling from the Head Office of Syndicate Bank, Mumbai. The caller had allegedly claimed that the ATM card facility is about to expire and by way of verification of his account number, he procured many details from the victim. He then claimed that the verification process is underway. The caller had used this pretext to get the victim's ATM Card No. and Pin details.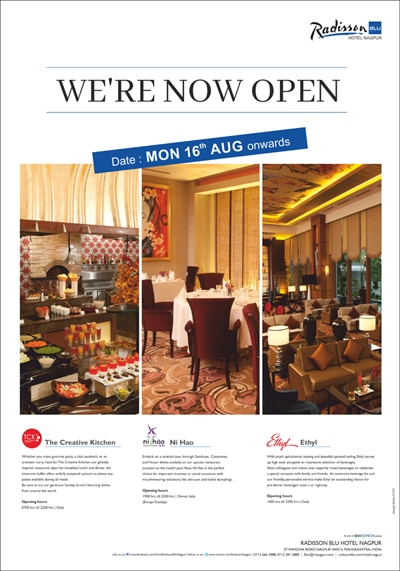 Sheikh Habib, as it appears, fell victim to the caller's snare and provided the required details of his ATM Card. The next natural thing that the caller did was to make on-line purchases worth Rs 20,000/ (Rupees Twenty Thousand). Sheikh Habib was cheated and robbed of Rs 20,000/-. Moments later Sheikh Habib came to know that an online shopping was done using his ATM card.
The victim Sheikh lodged a complaint with the Gittikhadan Police Station. Police Sub-Inspector Kedare of Gittikhadan Police Station has registered an offence against the unknown caller. Further investigations are underway.

Tech-savvy thief steals Rs 20,000/ by misusing ATM card
Going to Gym proved costly for a woman by Rs 20,000/. Some unscrupulous elements stole the ATM Card from her purse kept inside the dicky of her two-wheeler on January 27, 2015.
The victim woman is identified as Shilpa Amol Chawle aged 30 years and a resident of New Sneh Nagar had gone to Women's Fitness Gym situated in Pratap Nagar. She had kept her purse in 2-wheeler's dickey.
Some unknown miscreant managed to open the dickey and had not only got hold of the purse, but the ATM card kept in the purse too.
Acting smart, the thief managed to withdraw Rs 20,000/ from Shilpa's account by misusing the card. However, it is not known, how he got to know the Pin Number of the ATM card.
On the basis of the complaint lodged by the victim Shilpa Chawle, an offence has been registered by Pratap Nagar Police Station against unknown thief under relevant sections of Indian Penal Code.
ATM card