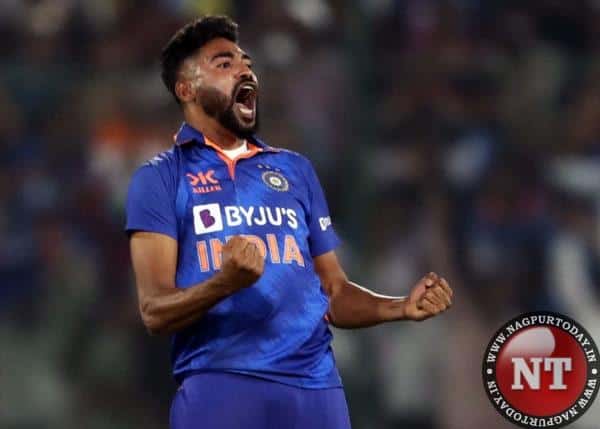 Royal Challengers Bangalore pacer Mohammed Siraj has reported a "corrupt approach" to BCCI's Anti Corruption Unit (ACU) from an unknown man who wanted inside news about his team after losing a lot of money in a previous IPL game.
The India pacer got a call and promptly reported the matter to ACU officials. "It wasn't a bookie who approached Siraj. It is a driver from Hyderabad who is addicted to betting on matches. He had lost huge money and approached Siraj for inside information. "Siraj reported the approach immediately. The law enforcement authorities have nabbed the man. More details are being awaited," a senior BCCI source privy to development told PTI on conditions of anonymity. Since S Sreesanth, Ankit Chavan and Ajit Chandila were arrested on spot fixing charges along with former CSK team principal Gurunath Meiyappan, the BCCI had beefed up its ACU work.
Each team has a dedicated ACU official who stays in the same hotel and is there at the ground monitoring all the movements. Also there is mandatory ACU workshop for players on dos and don'ts and if any player fails to report corrupt approach, then there are sanctions in place. Bangladesh skipper Shakib Al Hasan was suspended in 2021 as he didn't report a corrupt approach during his IPL stint in the previous season.