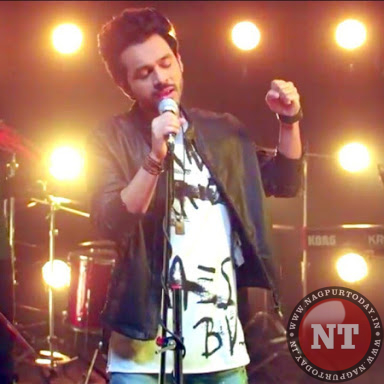 Young music lovers' heart throb singer Tony Kakkar is set to sweep Nagpur fans off their feet in a live in concert soon to be organised in the city. The event named Tony Kakkar Live In Concert is being organised by a city based event company named 'Nagpur Event' in association with 'Forlic' events.
Music director, composer and younger brother of Neha Kakkar , Tony Kakkar will unleash his charm on July 15 at Mankapur Stadium.
Till date, Tony has to his credit many superhit songs including 'mile ho tum hamko', 'Sawan aaya hai', 'Coco cola tu' and many more lilting melodies.
Amit Nagdave, owner of 'Nagpur Event' has a reason to relive the audience with such a show as he said that he wanted to unleash a new trend in the city. Nagdave feels that the city audience are no so familiar with such a regular flow of concerts and cultural event. "We assure that we will make the change", he added.
Later he said that it will give another impetus to city's cultural fabric and redevelops a platform for our city based artist to perform with experienced and professional artists.
Nagdave is also out to make sure the event is arranged and conceptualised to the likes of those happen big cities like Mumbai, Pune etc.
Those interested may book tickets through logging in to www.bookmyshow.com
Ticket prices range from Rs.500 to Rs. 4000,