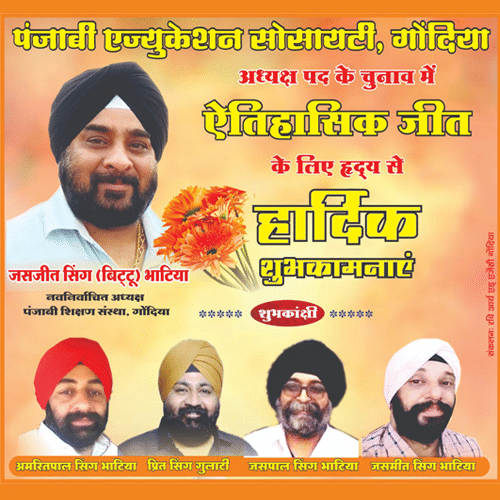 Bharatiya Janata Party president Amit Shah has said that construction of a grand Ram temple in Ayodhya will begin before the 2019 Lok Sabha election.
Shah said that steps will be taken to clear the decks for starting the temple's construction before the general election.
"Considering the developments, I believe that construction of Ram temple will begin before the coming general elections," BJP National Executive member Perala Sekharjee quoted Shah as saying.
Shah also told his party colleagues in Hyderabad to prepare strategies to bring the party to power in the state.