Nagpur.
Nagpur Municipal Corporation (NMC) Standing Committee Chairman Ramesh Singare on June 22, Monday, presented the general budget of Rs 1946 crores for the fiscal year 2015-16 before the house of NMC. The NMC Commissoner Shravan Hardikar had tabled his annual budget of Rs 1294.67 crores before the Standing Committee which revised the budget and increased it by Rs 651.49 crores for the ongoing fiscal year.
Singare has however retained the old schemes like Adarsh Vasti and Mobile Hospital.
In his Budgetary address, Singare hinted that as the water charges at Nagpur are less than other cities, there is likelihood of increase in water charges in future. The moment he presented the budget he referred to the issue of LBT and highlighted the provisions made for health, education, tourism, environment, sports and cultural activities, and also various other plans which would be executed with public cooperation/ participation. According to him, looking at poor revenue generation during past five years, the NMC expects Rs 734 crore revenue through BOT projects. He admitted that it would be a tough exercise to achieve the target of Rs 1946.16 crores through various sources. He outlined that Rs 450 crores are expected through LBT which would get abolished by August 1 this year. He urged the traders and industrialists to pay LBT till its abolition. He also said that Rs 270.85 crores are expected through property tax.
Expressing his views on the budget, the NMC Mayor told the house that a detailed debate on the budget would be held on June 26, keeping multi-sided development of Nagpur city along with various proposed plans.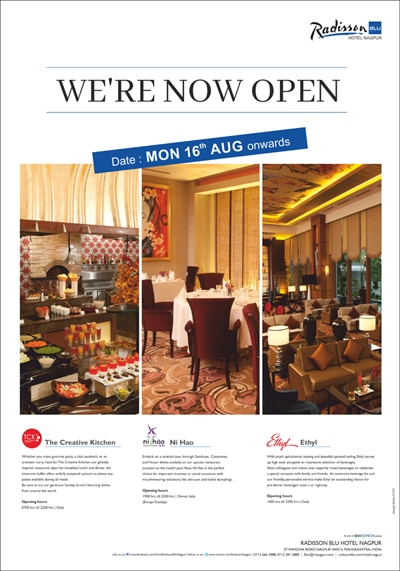 Guardian Minister's impact
Singare informed the house that a provision of Rs 5 crore each has been made for the development of Narsala and Hudkeswar while a provision of Rs 2.50 core each has been made for development of Hajari pahad, Punapur, Pardi, Bharatwada, Manewada, Dabha and Jaitala. It seems that more budgetary provision for Hudkeswar and Narsala may be due to their coming under Guardian Minister's constituency. He informed the house that 'one window' scheme would be launched for permission for construction-works, keeping in view the facility to the citizens. According to him, Rs 40 crore provision has been made development of cement roads in the city under Rashtra Sant Tukdoji Maharaj Road Development Programme.


New Schemes
Adarsh Vasti Sudhar Yojana will be introduced for development of Prabhag (panel), ignored localities would get face-lift from zonal fund for which equal amount of share will be provided by standing committee, students security scheme, GPS for creating awareness among parents about their wards, introduction of RFID technology, introduction of 'Roshni' scheme for cataract and chemotherapy for cancer patients.

Department wise proposed income/ revenue (in crores of rupees):
LBT 450, Tax 270.85, water supply 150, town planning 144.10, Public works (BOT) 200, revenue grant 151.66, financial/ capital grant 382.95 and other income 196.60
Proposed expenditure:
Establishment 387.69
Administrative 44.72
Repair and Maint. 308.62
NMC Scheme share 87.39
Fund generation 794.92
Repayment of debts 52.30
Others 82.90
– Rajeev Ranjan Kushwaha ( rajeev.nagpurtoday@gmail.com )